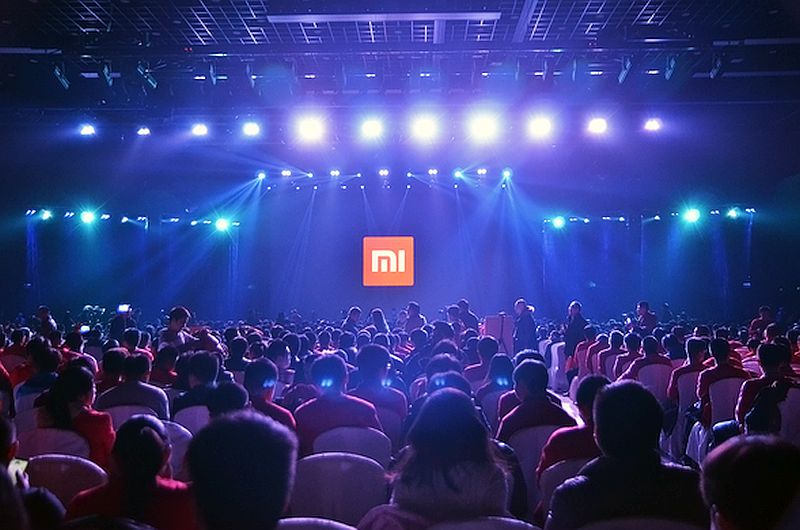 According to market research firms, Xiaomi despite missing its 2015 smartphones shipment target has topped the Chinese market. Canalys and Strategy Analytics have come out with their Q4 2015 data for the Chinese market which shows that Xiaomi left behind Huawei to reclaim the top position in China.
Canalys has claimed that Xiaomi had 19 percent share of units in the Q4 2015 while Huawei was slightly behind with 15.7 percent share of units in the same quarter. Apple with 13.7 percent held to the third position while Samsung with 7.8 percent was at the fourth position. Notably, Canalys latest data only has details of smartphone shipments in China.
On the other hand, Strategy Analytics says that Xiaomi maintained first position in China last year. In 2015, Xiaomi shipped 67.5 million smartphones – marginally ahead of Huawei, which shipped 62.2 million units, with the companies accounting for 15.4 percent and 14.2 percent of the smartphone shipments in the year.
In Q4 2015, Xiaomi shipped 17.5 million smartphones and held 14.8 percent market share in China, up 11 percent annually from 15.7 million units in Q4 2014. Huawei on the other hand held 15.2 percent of the market, and shipped 17.9 million smartphones, taking the lead from Xiaomi in the quarter in terms of smartphone shipments and market share.
Linda Sui, Director at Strategy Analytics, said, "China smartphone shipments declined 4 percent annually from 123.0 million units in Q4 2014 to 117.9 million in Q4 2015. China smartphone growth is slowing due to market saturation, inventory build and economic headwinds. However, for the full year, China smartphone shipments grew 3 percent annually from 423.6 million units in 2014 to a record 437.8 million in 2015."
Canalys analyst Nicole Peng claims that Xiaomi recent launches including the Redmi Note 3 helped the company to boost sales in the Q4 while another factor that contributed to the success in the last quarter was end-year sales in China. Peng predicts (via WSJ) Huawei to give Xiaomi a tough fight this year.
The last quarter results claimed by market research firms come at a time when Xiaomi was reported to miss out 2015 smartphone shipment target as the company shipped 70 million smartphones, which was significantly below from what the Chinese company expected.
Market research firm Strategy Analytics had recently also claimed that Samsung in the last quarter of 2015 managed to retain its lead over Apple to remain the top smartphone vendor.
["source-gadgets.ndtv"]