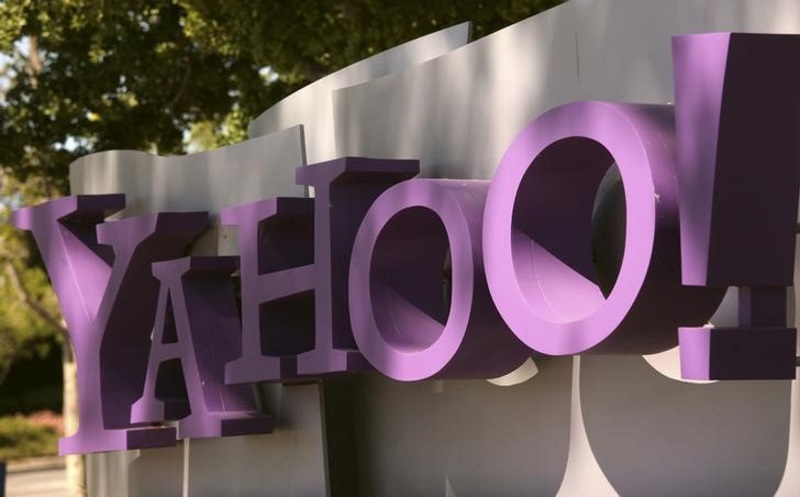 Yahoo plans to close its offices in Argentina and Mexico, a company spokeswoman said on Thursday.
The company will maintain its Latin American operations through its teams in Brazil and Coral Gables, Florida.
Yahoo declined to specify how many jobs were affected, but said the offices were "small sales-focused".
Technology news website TechCrunch first reported the closures.
Earlier this week, Yahoo performed its yearly spring cleaning, overhauling the Yahoo app for Android and iOS, as well as its desktop and mobile websites, with a focus on bringing better tailored news and video content alongside improving discussions with a more easily accessible comments section. The Internet giant, which is looking to recapture its former glory, has also rolled out a bunch of updates for its Android and iOS Mail apps, adding several new features including custom swipes and the ability to share recent attachments.
"We've made it easier to discover and create conversations with a community around engaging content and follow the latest developing stories in a nearly infinite news stream," said Simon Khalaf, Senior Vice President, Yahoo in a blog post on Thursday, detailing the changes to the Yahoo app and home page.
As a part of the update for the Yahoo app and home page, users can now scroll through related stories in-line, instead of opening each article in a separate tab. The company says its algorithms now show tailored story articles on the news feed, based on what users are interested in. "The more you use the app and homepage, the better your experience will be," says Khalaf. Users will of course have to sign in. The update also shows comments directly in-line below the story.
["source-gadgets.ndtv"]