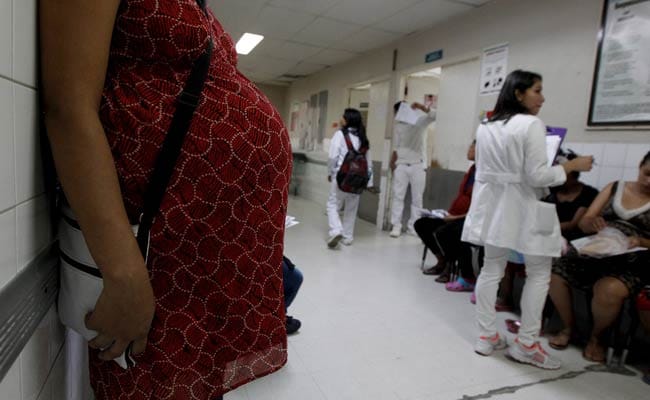 MANILA: 
A minister in the Philippines has urged women to delay pregnancy until more is known about the mosquito-borne Zika virus raging in Latin America, even though the Asian country's only reported case of zika was four years ago.
Much remains unknown about Zika, but the virus has been linked to thousands of cases of birth defects in Latin America, and the World Health Organisation has declared an international public health emergency.
"To those who are not in a hurry to get pregnant, maybe they can postpone and wait next year when we know more about the virus," Health Minister Janet Garin said in a radio interview on Sunday, suggesting they practice family planning methods.
Garin said she was also asking Filipinos to avoid Zika-affected countries because "travellers, who contracted the disease abroad, may then transmit the virus sexually to their partners".
The scare over Zika has been heightened by warnings from the Pan American Health Organisation that in a few cases the virus could have been sexually transmitted.
The Philippines, sole reported case of Zika was in 2012 and involved a teenage boy in Cebu island in central Philippines.
"While we do not have any reported cases as of now here in the Philippines, we know that the threat is there," Lyndon Lee-Suy, spokesman for the health ministry, told Reuters on Monday. "Even the husbands should be aware of the risks of pregnancy."
There is no vaccine or treatment for Zika, which causes mild fever, rash and red eyes. An estimated 80 percent of people infected have no symptoms.
Today, an outspoken Roman Catholic bishop accused the health minister of using the scare over Zika to suggest people practice family planning.
"It is beyond her competence to say that," Archbishop Oscar Cruz said. "Is it in her job description to say when women may get pregnant or not? Is it?"
The government is seeking to implement a controversial reproductive health law and the state is promoting the use of contraceptives.
["source-ndtv"]