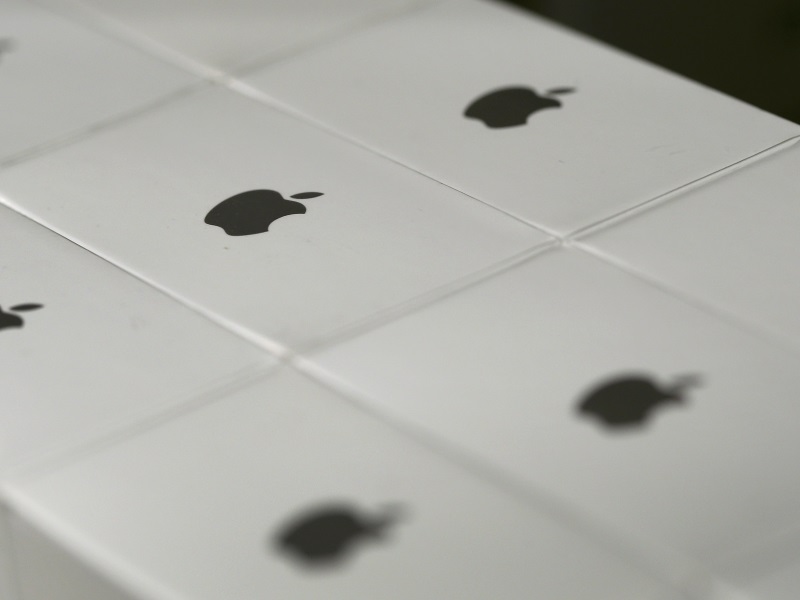 Apple is on target to introduce its next iPhone and iPad models on March 15, and aims to start selling the devices in the same week, technology blog 9to5Mac reported, citing sources.
Apple, which will introduce a new 4-inch iPhone, dubbed the "iPhone 5se", and a new iPad Air at a launch event, is unlikely to take pre-orders for the new devices, the blog reported, with devices set to go on dale March 18.
The technology giant has hit a trough in iPhone demand. The 0.4 percent rise in shipments in the fiscal first quarter was the slowest-ever increase in iPhone sales since the phone was launched in 2007.
The new 4-inch iPhone 5se is designed to spur iPhone hardware upgrades for customer seeking faster devices without upgrading to the far larger iPhone 6s and iPhone 6s Plus screen sizes.
Apple could not be immediately reached for comment.
In the meanwhile, rap music legend Dr. Dre is starring in Apple's first original television show, according to a story published Friday in the Hollywood Reporter.
The co-founder of Beats Music, which Apple bought nearly two years ago in a deal valued at $3 billion, will star in and produce "Vital Signs," a six-episode series the report described as a semi-autobiographical "dark drama with no shortage of violence and sex."
Apple is financially backing the series, but it remained unclear what roles Apple Music, Apple TV, the iTunes stores and the California companies other resources would play when it comes to digitally delivering the show, according to the report.
Apple did not reply to an AFP request for comment.
["source-gadgets.ndtv"]