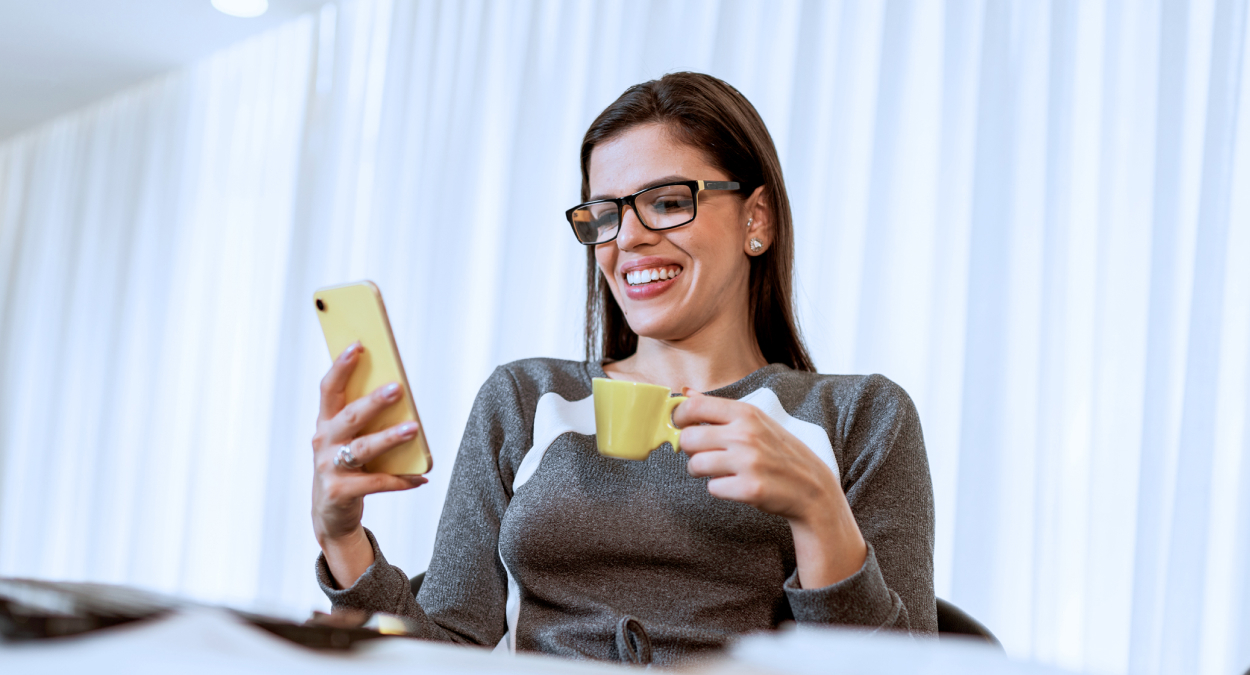 Cryptocurrency is all the rage these days and it doesn't seem to be slowing down any time soon. As more people dive into the nitty-gritty of what blockchain is, how NFTs are traded, and the difference between Bitcoin and Ethereum, digital currency developers are finding new ways for people to engage with crypto. But as crypto continues to grow and become more profitable, hackers are simultaneously trying to find ways to get their hands on the coins. 
According to Markets Insider, one of the biggest crypto heists in history took place recently, resulting in roughly $625 million stolen.1 Here's what you need to know about this crypto theft, and how you can stay protected when investing in digital assets. 
Under the Hood of the Ronin Crypto Heist

 
Ronin, the blockchain underlying the play-to-earn crypto game Axie Infinity, revealed that a hacker stole 173,600 Ethereum (currently worth around $600 million) and 25.2 million USDC (a cryptocurrency pegged to the U.S. dollar), resulting in a loss of about $625 million in cryptocurrency. 
On March 29th, Ronin and Axie Infinity operator Sky Mavis revealed the breach and froze transactions on the Ronin bridge, which allows depositing and withdrawing funds from the company's blockchain. This "side chain" contained nine validator nodes, or proof-of-stake tools, that confirmed and approved each transaction. At least five validator nodes are needed to approve each transaction. Sky Mavis oversaw five, and Axie Decentralized Autonomous Organization (or DAO) controlled four. However, Sky Mavis discontinued its agreement with the DAO in December but failed to revoke the DAO's permissions. Due to this oversight, the hacker was able to take over the necessary amount of validator nodes to enable access to the cryptocurrency and make a break with it. 
According to experts, the use of these side chains rather than native blockchains leads to a rise in cryptocurrency vulnerabilities. Had Sky Mavis abandoned the side chains and stuck to the blockchains, it is likely that an attack of this magnitude could have been avoided. Rather than a cryptocurrency issue, this is more of a cybersecurity issue. 
Stay Protected From Crypto-Related Hacks

 
If you are interested in getting into crypto, don't let cyberattacks like this deter you! As a fairly new phenomenon, there are still many ways in which the crypto world needs to grow, adjust, and adapt to ensure that users can interact with it safely. In the meantime, if you are wanting to dive into the crypto economy but still have reservations, here are some tips to help you stay protected: 
1. Do your research
Whenever you decide to dive into something new, it's always important to make sure you are knowledgeable about that thing, especially if it involves investing your money. Before jumping right into the crypto world, research each cryptocurrency, each blockchain, and any software you may use. Keep up with the news to stay informed on security breaches and pick up tips for which system you may want to engage in. Knowing the ins and outs of the crypto economy and its security protocols will solidify your decision of whether you want to join the crypto community and whether the benefits outweigh the risks. 
2. Secure your accounts
As with all online accounts, it's important to use secure, unique passwords and two-factor authentication when creating and maintaining cryptocurrency logins. Hackers can access lists of passwords and logins via the dark web, so never reuse your passwords. Two-factor authentication requires a randomly generated passcode for entry that is only accessible to you, so cybercriminals will not be able to access your accounts. If your accounts are a pain for a hacker to try to get through, they will likely move on, keeping your account, your information, and your assets safe. 
3. Use a crypto wallet
For some added protection, store your assets in a crypto wallet. A crypto wallet is a software product or physical device that stores the keys to your cryptocurrency accounts. Crypto wallets allow you to transfer funds between crypto types and make transactions while keeping your investments protected. There are various types of cryptocurrency wallets, so do your research to find which one is best for you and your accounts. 
4. Check your accounts regularly
Develop a routine of checking in on your crypto accounts to keep an eye on any suspicious transactions. Keep up with news outlets so that if there does happen to be a breach, you can make a timely report of any losses you may have had. For some added security and protection, consider changing your login credentials. 
5. Be on the lookout for suspicious emails
Hackers often use social engineering to enact cyberattacks like these. This includes targeting users' emails or using phishing to gain access to these accounts. When receiving emails, be wary of addresses that seem slightly off, odd spelling and grammar mistakes, and any links or attachments added to the message. Being cautious and alert when you are online is an important step to ensuring your account safety. 
As the world of crypto continues to evolve and more people get involved, cybercriminals are itching to take advantage. However, that is no reason to avoid getting into the crypto economy. If you decide to try your hand at digital currencies, make sure you are doing your research, staying up to date on what is happening in the crypto news, and remaining vigilant when it comes to your online safety. 
["source=mcafee"]