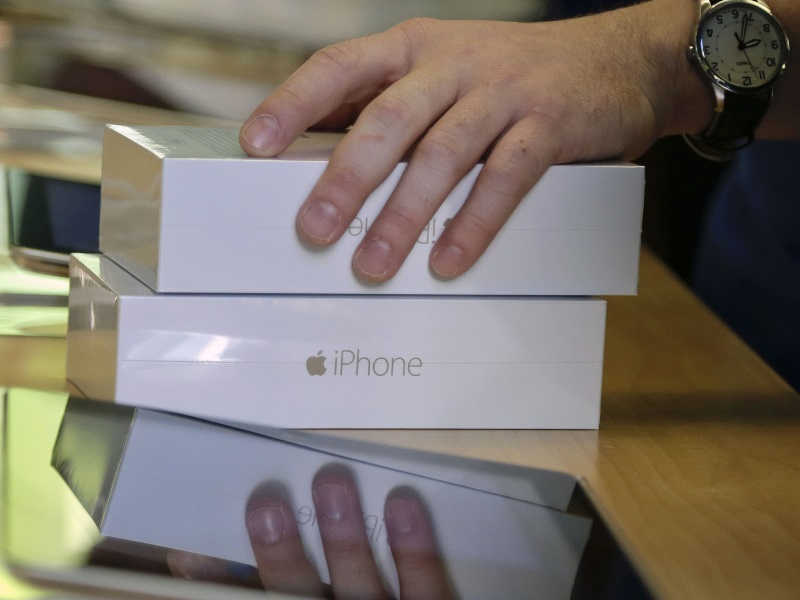 The court ruling ordering Apple to help unlock an iPhone belonging to one of the San Bernardino attackers represents just one case, the White House said on Wednesday, emphasizing that the US Department of Justice is asking the tech giant for access to a single device.
In a briefing with reporters, White House spokesman Josh Earnest deferred to the Justice Department but said it's important to recognise that the government is not asking Apple to redesign its product or "create a new backdoor to its products."
Earnest said the case was instead about federal investigators learning "as much as they can about this one case."
"The president certainly believes that is an important national priority," he said.
The Department of Justice stressed in a statement on Wednesday that its request was "narrowly tailored," and chided Apple. "It is unfortunate that Apple continues to refuse to assist the department in obtaining access to the phone of one of the terrorists involved in a major terror attack on US soil."
Most technology security experts, including many who have served in government, have said technical efforts to provide government access to encrypted devices inevitably degrades security for everyone. It is an argument that has been made since the 1990s, when the government tried and failed to force tech companies to incorporate a special chip into their products for surveillance purposes.
"The government suggests this tool could only be used once, on one phone," Cook said in a statement on Tuesday. "But that's simply not true. Once created, the technique could be used over and over again, on any number of devices."
Google Chief Executive Sundar Pichai endorsed Cook's stance in tweets on Wednesday.
"We build secure products to keep your information safe and we give law enforcement access to data based on valid legal orders," he wrote. "But that's wholly different than requiring companies to enable hacking of customer devices & data. Could be a troubling precedent."
["source-gadgets.ndtv"]