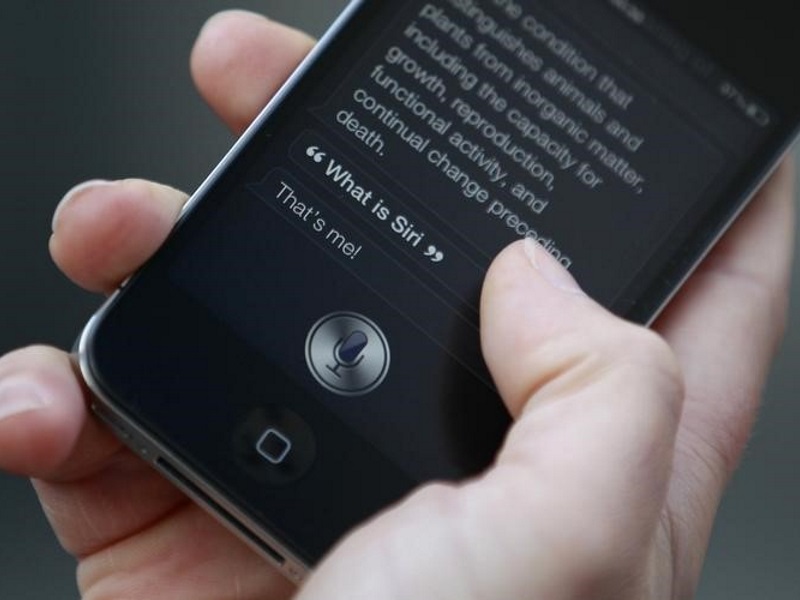 Apple is finally fixing a five-year-old flaw in its algorithm that directed Siri and Apple Maps users seeking information about abortion centres to fertility clinics and adoption centres (instead of, you know, abortion centres). The Cupertino-based company has fixed the flaw in at least some cities, according to user reports.
Fast Company, which tested the resolution of the bug last month, reports that Apple has fixed the issue in at least some cities. The issue, which was first reported in 2011, gave users a huge misdirection and the company faced heat from many pro-abortion activists. At the time, Nancy Keenan, president of NARAL Pro-Choice America Foundation requested Apple CEO Tim Cook to fix the issue.
"Anti-choice groups created [crisis pregnancy centres] to look like comprehensive health clinics, but many do not provide women with accurate pregnancy-related information. Ultimately, many of these centres can be harmful and do nothing to help women locate the services they requested from Siri," she wrote.
Apple told the publication that with iOS 9, the software update to its mobile operating system that it released last September, it is offering users more relevant results from more categories in search queries.
It is worth mentioning that the bug was first reported back in the early days of both Apple's Siri and Maps, and there were a number of glitches in the services, including giving people suggestions about a good place to hide a dead body. Addressing the glitch that caused Siri to offer misleading information, the company at the time assured users that it was not an intentional omission, adding a software bug was causing it. Somehow, that software bug remained in the system for five years.
["source-gadgets.ndtv"]