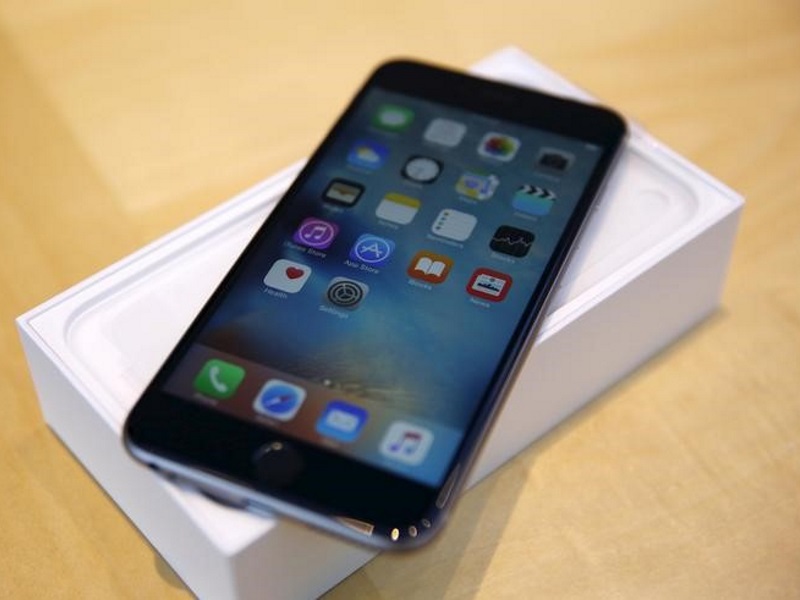 Apple Inc, fighting a demand by the US government that it unlock an iPhone used by one of the San Bernardino shooters, has called for the creation of a government commission or panel of experts to discuss the implications of the demand on issues such as national security and personal freedoms.
"Apple would gladly participate in such an effort," the iPhone maker said in a question and answer session published on its website.
The Federal Bureau of Investigation is seeking the company's help to access shooter Syed Rizwan Farook's phone by disabling some of its passcode protections.
The company has argued that such a move would set a dangerous precedent.
On Sunday, China's Huawei said it backed Apple's chief executive Tim Cook in his stand-off with the United States government over breaking into an iPhone, but stopped short of saying explicitly it would adopt the same stance.
"It is very important, we agree with that," Richard Yu, chief executive of Huawei's consumer business group, told reporters in Barcelona gathered for the Mobile World Congress. "Privacy protection is very important for Huawei, we put a lot of investment into privacy, and security protection is key, it is very important for the consumer.
"Apple is resisting US government demands that it unlock an iPhone used by Rizwan Farook, who along with his wife, Tashfeen Malik, shot and killed 14 people and wounded 22 others at a holiday party in San Bernardino in December.
"Tim Cook spoke up for that (privacy) … for us it is really very important," Yu said. "I think it's good letting the government understand why we cannot do some things. There are some things we can do, but there are some things we cannot do."
["source-gadgets.ndtv"]