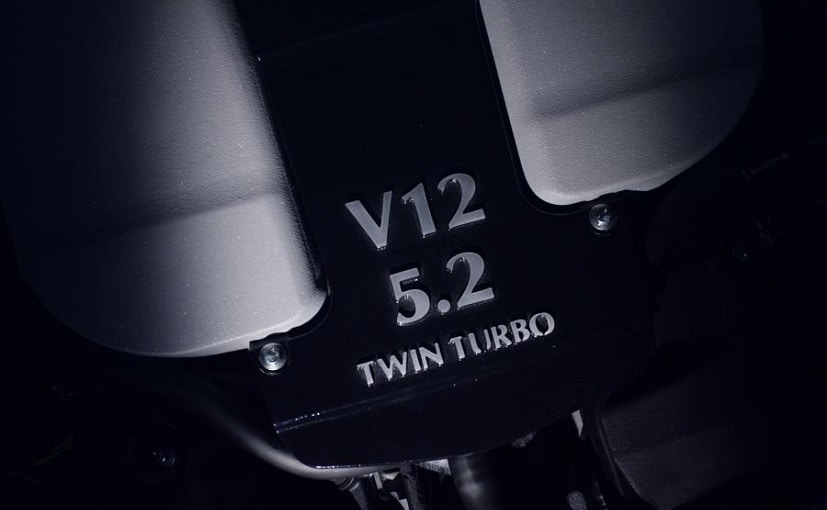 Aston Martin
DB11, the newest addition to the British sports carmaker's popular DB series has been finally unearthed. The car was spotted at what appears to be a private show and will official debut at the Geneva Motor Show 2016 next month. Designed based on the spectacular DB10, which was specifically built for the latest James Bond venture, Spectre – the DB11 will be the official replacement for popular yet ageing
Aston Martin DB9
.Now, it was quite clear from the beginning that the BD10 was only built for the movie and the production version might never see the light of the day. But there were hopes for a new DB based on similar design platform, which is exactly what the iconic British marque has done with the Aston Martin DB11. The car adopts all those drool-worthy design and style cues that inspired the James Bond-exclusive DB10 and some more from the DB9 to retain the traditional appearance of the Aston Martin DB series.
One look at the car and you might even mistake it for an updated version of the DB9 itself, but a keener eye will be able to find the list of differences that sets them apart. This new spy shot only reveals the front fascia of the car but that is enough for us to tell you that the DB11 has a more traditional-style grille compared to the DB10 and a wider one compared to the DB9. The headlamps are all-new and provide the car with a more imposing stance coupled with the exceptionally sculpted bonnet. The DB11 also get a new pair of sharper wind mirrors and we also don't see any conventional door handles like the ones in the previous model.
In the spy picture you'll also be able to see what appears to be a small boot-lit attached spoiler but we will be able confirm that only after its official debut at Geneva. Same goes for the interiors as well as the equipment which will be offered with the new DB11. Coming to the heart of the matter, under the hood the new Aston Martin DB11 is expected to be powered by the new 5.2-liter V12 Twin Turbo engine which is said to develop somewhere in the region of 600 horsepower (592bhp).
["source-ndtv"]