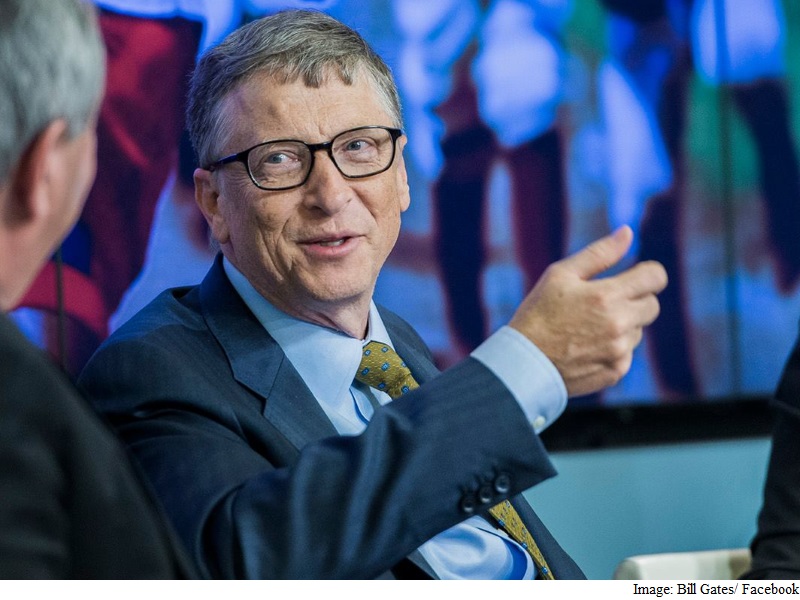 Microsoft founder Bill Gates is backing the FBI in its standoff with Apple over unlocking an iPhone in the probe of last year's deadly San Bernardino attacks, the Financial Times reported Tuesday.
Breaking ranks with Silicon Valley companies who support Apple in its refusal to hack the phone of one of the attackers, Gates said technology companies should be forced to co-operate with law enforcement in terrorism investigations, the paper said.
Gates disagreed with Apple chief Tim Cook's claim that the government was looking for a "back door" into phones and that compliance would set a wider precedent, it said.
Syed Farook, a US citizen, and his Pakistani wife Tashfeen Malik in December gunned down 14 people at an office party in San Bernardino, California, before they were killed in a shootout with police.
The FT report comes a day after a poll indicated that a majority of Americans also back the FBI in its battle with Apple.
The Pew Research Center survey found 51 percent of respondents supported the effort to require Apple to help unlock the iPhone, while 38 percent said Apple should not unlock the phone to ensure the security of other users' communications.
Apple's challenge of a court order to unlock the phone opens up a new front in the long-running battle between technology companies and the government over encryption.
US magistrate Judge Sheri Pym ordered Apple last week to provide "reasonable technical assistance" to the FBI, including disabling an auto-erase feature after too many unsuccessful attempts are made to unlock the iPhone 5C.
Apple rejected the order, saying it was "too dangerous" to create such a backdoor.
["source-gadgets.ndtv"]