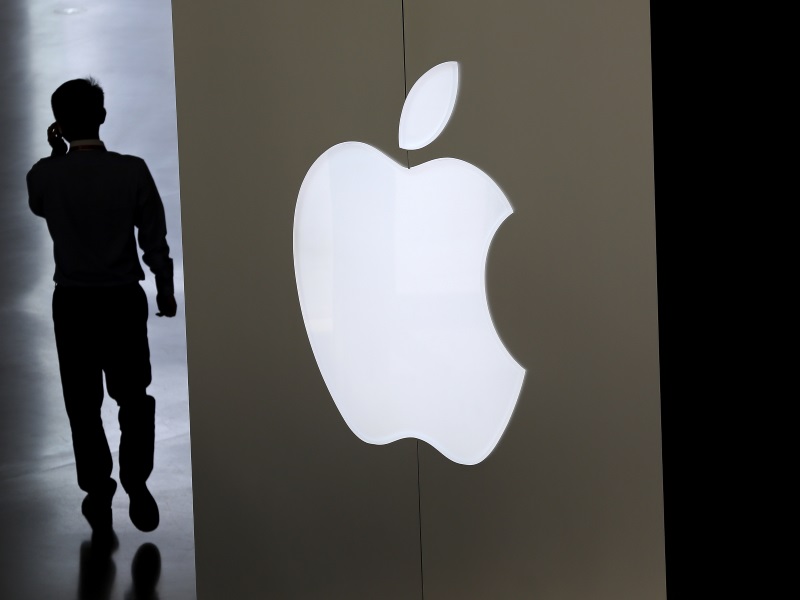 The US Justice Department is looking at court orders forcing Apple Inc to help investigators extract data from iPhones in about a dozen undisclosed cases across the country, the Wall Street Journal reported, citing sources.
This move comes on the heels of the San Bernardino, California, shooting case.
The other phones, which were seized in a variety of criminal investigations, are involved in cases where prosecutors are compelling the company to help them bypass the passcode security feature of phones that may hold evidence, the Journal added.
However, the details of these dozen cases are not yet public and they do not tend to involve any terrorism charges, the Journal said on Monday.
The dozen or so cases are also distinct from San Bernardino in that many of them involve phones using an older Apple operating system, which has fewer security barriers to surmount, the Journal added.
The DOJ filed a motion on Friday seeking to compel Apple to comply with a judge's order to unlock the encrypted iPhone belonging to one of the San Bernardino shooters, portraying the tech giant's refusal as a "marketing strategy."
Apple on Monday urged the creation of a government panel on encryption, the latest salvo in a standoff over a locked iPhone linked to the San Bernardino shooting that has escalated into a public relations battle between the technology company and the US Federal Bureau of Investigation.
Apple Chief Executive Tim Cook also sent a letter to employees Monday morning, making clear the company's hardline stance refusing to make software to unlock the phone addresses broader issues, not just a single device linked to a grisly attack.
Apple and the Justice Department could not immediately be reached for comment outside regular business hours.
["source-gadgets.ndtv"]