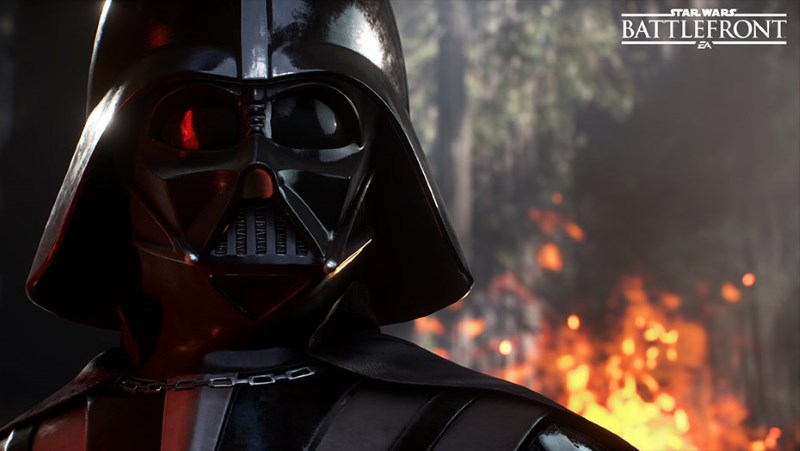 From travelling to the infamous Death Star to Jabba the Hutt's residence, Electronic Arts has provided details on what players can expect for their money from the Star Wars Battlefront Season Pass this year.
Writing on the official blog, senior producer on Battlefront Sigurlina Ingvarsdottir said the game's Season Pass won't be the only one to receive new content, with the publisher providing new costumes and gameplay modes at no extra cost. Last month's (free) downloadable content brought the desert planet of Jakku from Episode VII: The Force Awakens, in addition to existing locations – Endor and Hoth – at the time of the game's release.
EA is set to add a wealth of new locations in 2016 for Season Pass owners, starting with the factories of Sullust and Jabba's palace on Tatooine from the outer rim of the Star Wars galaxy in March this year. The cloud city of Bespin will arrive sometime in the summer of 2016, followed by the mighty Death Star that will be available for Battlefront players to explore sometime in autumn, between September and November.
EA has also announced a fourth as yet untitled expansion pack for release next year, but wasn't forthcoming with any details. If you didn't purchase the Star Wars Battlefront Season Pass at the time of release, it will set you back by Rs. 2,999 on Origin for the PC and Rs. 4,162 on PlayStation Store.
Also coming to the game are private matches, so you can now just play with your friends when you feel like. Plus, EA is bringing daily challenges into the fold in what is a bid to get players keep coming back to the game on a regular basis.
["source-gadgets.ndtv"]