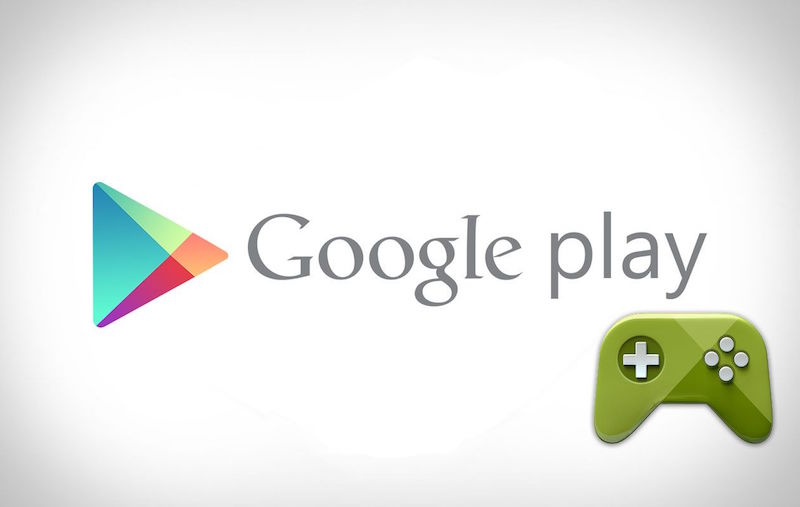 In what appears to be another instance of Google decoupling Google+ from other services, Google Play Games, the Mountain View company's online gaming service and SDK, will let you play your games without signing into Google+.
Players will no longer be asked to sign-in to Google+ every time they play a game that uses Google Play Games API. Also, players don't have to upgrade to Google+ to use Play Games services like achievements or in-game recording. And if players have signed in once they won't need to sign into any other games in the future. It will happen automatically across games. Players can turn off auto-sign-in through the Play Games App's settings.
"We're taking steps to reduce sign-in friction and unnecessary permission requests for players by moving the Games APIs to a new model," wrote Wolff Dobson, Developer Advocate on Google's Android Developers Blog. He goes on to state that protect user privacy, the company will change how player IDs work.
"For existing players: Games will continue to get their Google+ ID (also called "player ID" in previous documentation) when they sign in.For new players: Games will get a new player ID which is not the same as the previous IDs we've used."
It's a welcome move from Google that recently allowed developers to finally create promo codes and is moving towards allowing users to install apps via Google Search.
["source-gadgets.ndtv"]