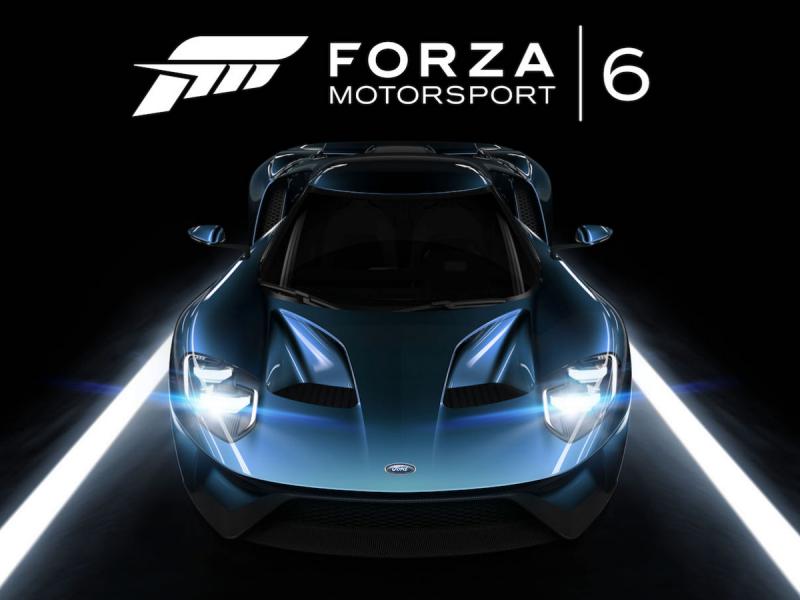 Last week we reported that two Xbox One exclusives, Gears of War 4 and Scalebound, would be coming to Windows 10 PCs. Now, other Microsoft exclusives such as Forza 6 and the yet to be announced Forza Horizon 3 have been rumoured for Windows 10 PC as well.
The news comes via Windows Central which cites Chinese site WPDang as its source. According to "unnamed sources", Forza 6 will release on the Windows 10 Store along with Forza Horizon 3 in order to prop up game offerings on Windows 10.
While Forza Horizon 3 is yet to be announced and Forza 6 released to critical acclaim, they would be solid additions to a store-front that's not even close to GOG or Steam in terms of content.
According to Gamespot, Gears of War 4, ReCore, Scalebound, and Fable Legends are coming to Windows 10 PC as well. While ReCore and Fable Legends were already announced for Windows 10 PC earlier, Scalebound and Gears of War 4 were not. No indication on release dates for either title were mentioned. We'd speculate that Scalebound might just end up being released on the same day and date as the Xbox One version, and there will perhaps be a period of timed exclusivity for Gears of War 4 as the franchise is perceived as an Xbox exclusive.
All of this followed the announcement of Quantum Break coming to Windows 10 PCs and Xbox One on the same day. Microsoft has said that anyone pre-ordering the game digitally for Xbox One nets you the Windows 10 PC version for free. The Xbox One version will include a full game download of Remedy's last game, Alan Wake, along with its two DLC add-ons, The Signal and The Writer. Pre-ordering from select retailers will also grant access to Alan Wake's American Nightmare, a standalone expansion that was released for the Xbox 360 two years after the first game.
["source-gadgets.ndtv"]