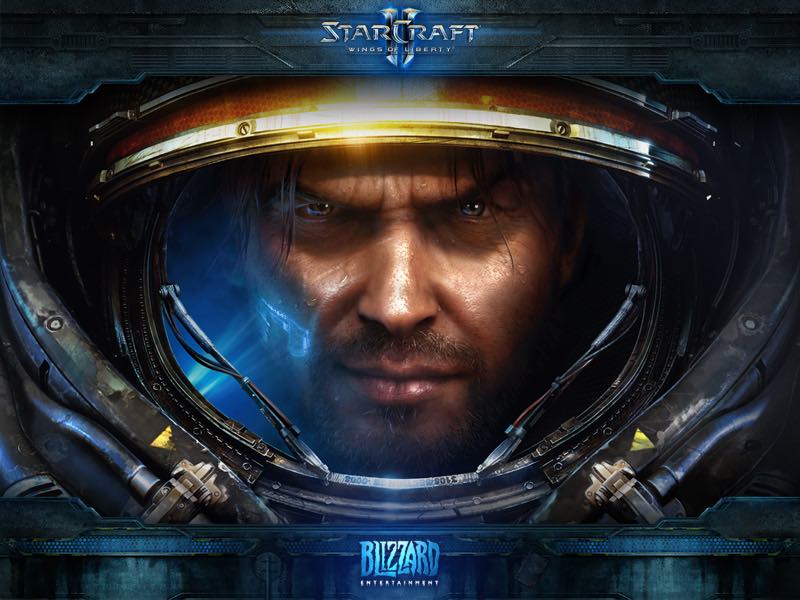 While Diablo and WarCraft hitmaker Blizzard is traditionally perceived as a PC-first game developer, that hasn't stopped it from taking steps towards making games on mobiles. We've seen this happen thanks to its rousing success with card battle game, Hearthstone. And now it seems like the gaming giant wants to consider its other IPs like StarCraft and Overwatch for smaller screens.
"If you look at Overwatch, if you look at StarCraft, we have multiple franchises that would lend themselves to that concept," said Frank Pearce, Senior Vice President and Co-Founder at Blizzard in conversation with VentureBeat.
He claimed that real-time strategy games in particular, is a genre ripe for disruption.
"If we were going to continue to evaluate experiences in real-time strategy, I think we'd have to figure out what that means to the current player space. [StarCraft II expansion] Legacy of the Void is great. [But] I don't think that people want to sit down and play 45 minute missions any more. I think that space might need some reinventing."
Don't expect it to be in the vein of current free-to-play mobile games that are casual in nature either, added President and Co-Founder Michael Morhaime.
"I feel like there's still a big opportunity in mobile beyond just casual games," he said. "I'm not sure we've figured out what that is yet."
However with Hearthstone has been doing well on mobile, remaining in the top 40 grossers for iOS sales we won't be surprised if Blizzard is close to cracking the formula. According to market research firm SuperData the game made $500 million since its debut in 2013, and it's the leader in the $1.2 billion digital card game market.
Would you play StarCraft or WarCraft on the go? Let us know via the comments.
["source-gadgets.ndtv"]