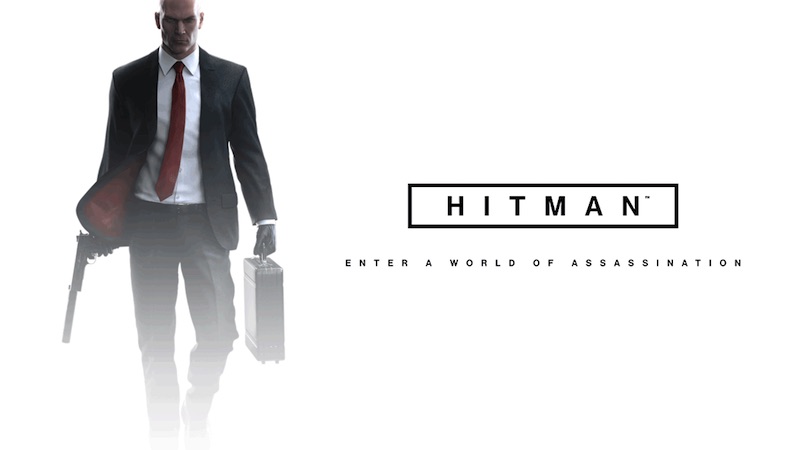 With action-stealth series Hitman seeing a new, episodic entry next month, developer IO Interactive is partnering with AMD to bring the game to those purchasing AMD hardware.
"Qualifying purchases from participating retailers of an AMD Radeon R9 390/390X graphics card or FX 6-/8-Core PIB [processor in box] will receive a free copy of the creative stealth action game, Hitman," reads a prepared statement from the company. "As well as the full years content, users will also receive access to the BETA for Hitman, running from the 19th – 22nd February, 2016."
As a part of the AMD Gaming Evolved program, Hitman will be host to graphic intensive features unique to DirectX 12 hardware, namely asynchronous compute engines. These handle heavier workloads of bustling, complex games like Hitman for better image quality without compromising performance. This was first discovered by WCCFTech.com in a Game Developer Conference 2016 session description. The bundles themselves are no secret, leaked by Sweclockers days prior.
The Hitman bundles will be available until April 30 or until stocks last and the code for the game can be redeemed by June 30.
It's rare to see AMD bring gaming bundles of any flavour or variety to India. Other such offers such as cards bundled with Stars Wars Battlefront never made it here. In fact, it's even rarer to see anything higher than an R9 370 mid-range video card on store shelves and online. Cards like the R9 390, R9 390X, and R9 Nano are not even available in the country regularly, and when they are, they are in exceedingly short supply.
"If you want a Fury or a 390, you'll need to pay upfront and be prepared to wait for a month. We only get one or two every other month and they're usually pre-booked," a computer store owner on Lamington Road in Mumbai informs us. According to him there's demand for AMD's mid-range and high-end cards, but the company's India operations doesn't see any value in bringing them in. It's reached a point where certain stores are looking at importing them directly into the country to meet the demands of their long-time clientele.
On the topic of value, with Hitman costing Rs. 999 on Steam (though it is cheaper if you know where to look), it makes us wonder how much sense this bundle makes. Even more so considering that this announcement has been made public barely two days before the Hitman beta begins for PC and that the R9 390 is next to impossible to find locally.
["source-gadgets.ndtv"]