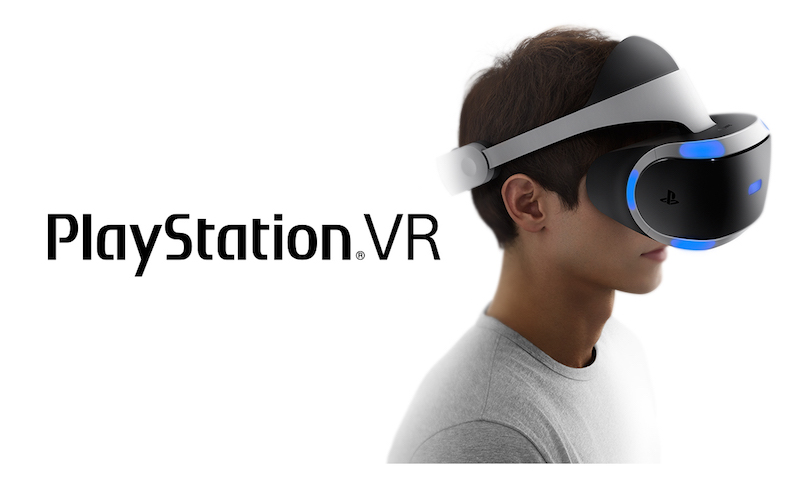 Virtual Reality (VR) head-mounted displays from Facebook's Oculus, HTC, and Sony expected to hit retail shelves the world over this year. The Oculus Rift will ship on March 28 to eager customers who have pre-ordered while the HTC Vive will start taking pre-orders from February 29 with an April 2016 release window.
Sony has been tightlipped on its launch plans for the PlayStation VR (PSVR) headset. Aside from stating it would be out this year and hinting that it would cost as much as a new console, very little else is known. Well, until now.
In an interview with Fox Business News, GameStop CEO Paul Raines let it slip that you can expect PSVR in late 2016.
"We are right now preparing for the launches of the major VR products, so we're in discussions with Oculus, with HTC Vive and with Sony," he said. "Its a big launch (for VR), we're getting ready for it, we will launch the Sony product this fall, and we are in discussions with the other two players."
While Sony is yet to comment, it's safe to say that Raines' statement would be correct considering that GameStop has close ties with the PlayStation console manufacturer and would need to ensure it has the right amount of floor and inventory space for the device, planning for which happens months in advance.
With a late 2016 release Sony will be the last of the three companies to the market. However it might just have the best pricing of the lot considering the outrage over what its competition has to offer in this regard.
["source-gadgets.ndtv"]