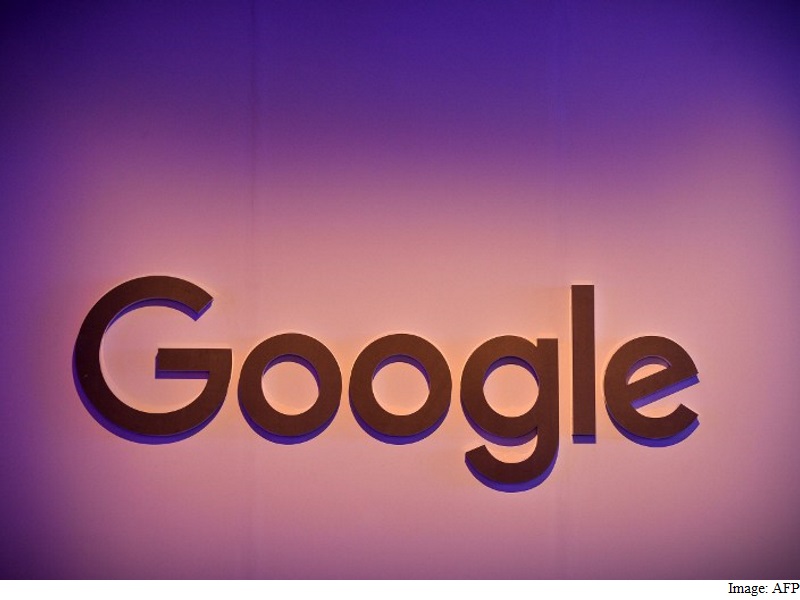 Google is asking for sanctions against Oracle Corp after one of the software developer's lawyers discussed confidential details about the search giant's relationship with Apple Inc at a court hearing earlier this month.
Oracle's lawyer disclosed sensitive financial information regarding the relationship along with confidential information about Google's finances, which within days became headline news, Google, a unit of Alphabet Inc, said in a letter on Wednesday to US District Judge William Alsup and US Magistrate Judge Donna Ryu.
In its letter Google requested permission to file a motion seeking sanctions, for a finding of contempt, and asked that Oracle's lawyer not have further access to its confidential information or confidential information of a third party.
The disclosure violated a protective order and led to an article by Bloomberg that "opened the floodgates" to more stories, including by Reuters, regarding the closely held information, the letter said.
"The severe potential consequences of public disclosure quickly became reality, particularly given the surprising nature of the disclosure," according to the letter.
Oracle was not immediately available to comment on the letter.
Citing a transcript of court proceedings related to a copyright lawsuit filed by Oracle against the search giant, Bloomberg reported Google paid Apple $1 billion in 2014 to keep its search bar on the iPhone.
Google gives Apple a percentage of revenue generated through the iPhone but details of the tie-up have never been made public.
Google's Android operating system has generated revenue of about $31 billion and a profit of $22 billion (roughly Rs. 1,49,855 crores) since its release, Oracle's lawyer said at the hearing.
In its lawsuit, Oracle has accused Google of not paying for the use of Java software for Android devices.
Oracle is seeking royalties for Google's use of some Java language. Google argues it should be able to use Java without paying a fee.
["source-gadgets.ndtv"]