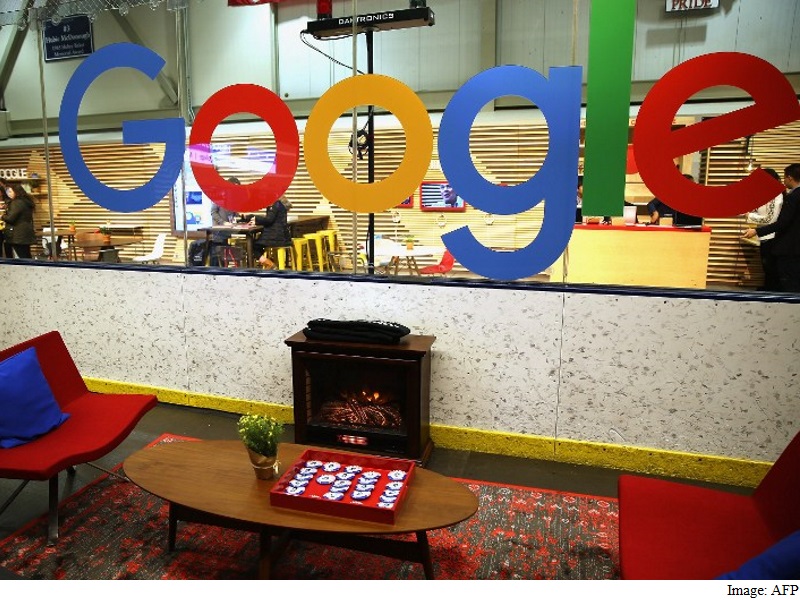 Alphabet Inc's Google, Facebook Inc, Microsoft Corp and Twitter Inc will all file or sign on to amicus briefs in support of Apple Inc's fight against a magistrate's order, which requires it to help the US Federal Bureau of Investigation break into a San Bernardino shooter's iPhone.
Sources familiar with the matter told Reuters that Google and Facebook would make filings. Microsoft will file a friend-of the-court brief as well, company President Brad Smith said in Congressional testimony Thursday.
Twitter also will sign a brief in support of Apple, Twitter said.
Amazon said on Thursday it will support Apple Inc's fight against a magistrate's order. An Amazon spokesman said the company was still working on its "amicus options."
Apple Inc on Thursday struck back in court against a US government demand that it unlock an encrypted iPhone belonging to one of the San Bernardino shooters, arguing such a move would violate its free speech rights and override the will of Congress.
The high-stakes fight between Apple and the government burst into the open last week when the US Federal Bureau of Investigation obtained a court order requiring Apple to write new software and take other measures to disable passcode protection and allow access to shooter Rizwan Farook's iPhone.
The clash has driven to the heart of a long-running debate over how much law enforcement and intelligence officials should be able to monitor digital communications.
Arguing that the court should throw out the order that it issued last week, Apple said in its brief on Thursday that software was a form of protected speech, and thus the Justice Department's demand violated the constitution.
"The government's request here creates an unprecedented burden on Apple and violates Apple's First Amendment rights against compelled speech," it said.
Apple also contended that the court was over-stepping its jurisdiction, noting that Congress had rejected legislation that would have required companies to do the things the government is asking Apple to do in this case.
["source-gadgets.ndtv"]