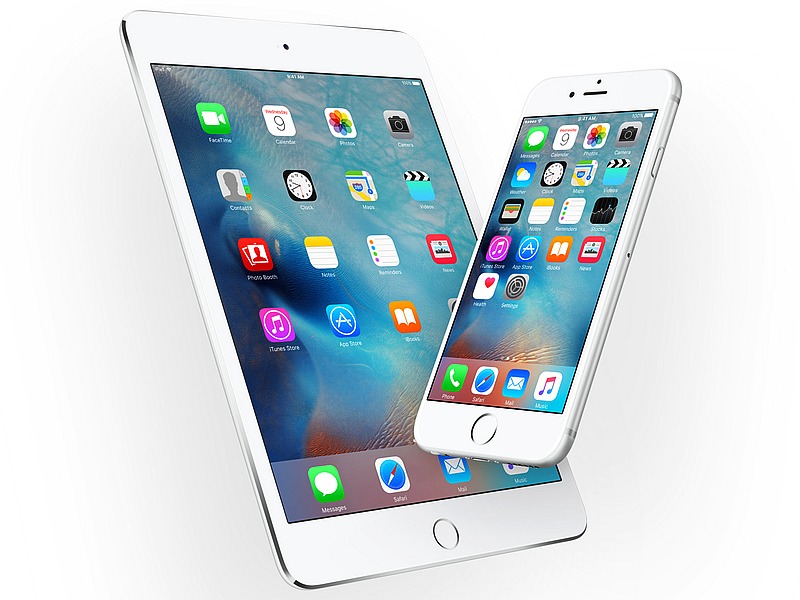 Apple released its iOS 9 operating system to the public in September last year alongside the launch of the iPhone 6s and the iPhone 6s Plus. At that time, it was reported that the iOS 9 penetration was in about 12 percent of the compatible devices within 24 hours since the launch. However, now the mobile OS seems to have reached a sort of plateau in adoption, as per the latest stats shared by Apple.
As seen on the Cupertino-based tech firm's App Store support page, iOS 9 was installed on 77 percent of active devices as of February 22, which is the same figure it had earlier this month on February 8. It is for this reason multiple reports are pointing to an almost static growth of the adoption. Also worthy of mention, was that it was installed on 75 percent of active devices as of January 11. Although the iOS 9 adoption rate has slowed down, the OS adoption rate is still slighty higher than compared to iOS 8. The iOS 8 reached 77 percent in mid-March last year.
While the latest OS version stands at 77 percent, iOS 8 and older iOS versions stand at 17 percent and 6 percent respectively.
The iOS 9 initially saw a slow adoption when it was launched. As mentioned above the OS was in about 12 percent of the compatible devices within 12 hours, as per a report from Mixpanel. As compared to iOS 8 and iOS 7, the adoption rate of iOS 9 was slow. In the first 24-hour since its release, respectively, iOS 8 saw a penetration of 16 percent, while iOS 7 had more than 20 percent penetration.
Apple last month launched its first developer beta of iOS 9.3 followed by a public version for non-developers. The firm also released its iOS 9.3 Beta 1.1 for the developers along with the OS X 10.11.4 for public beta testers. The OS X 10.11.4 beta was also made available in the same month.
["source-gadgets.ndtv"]