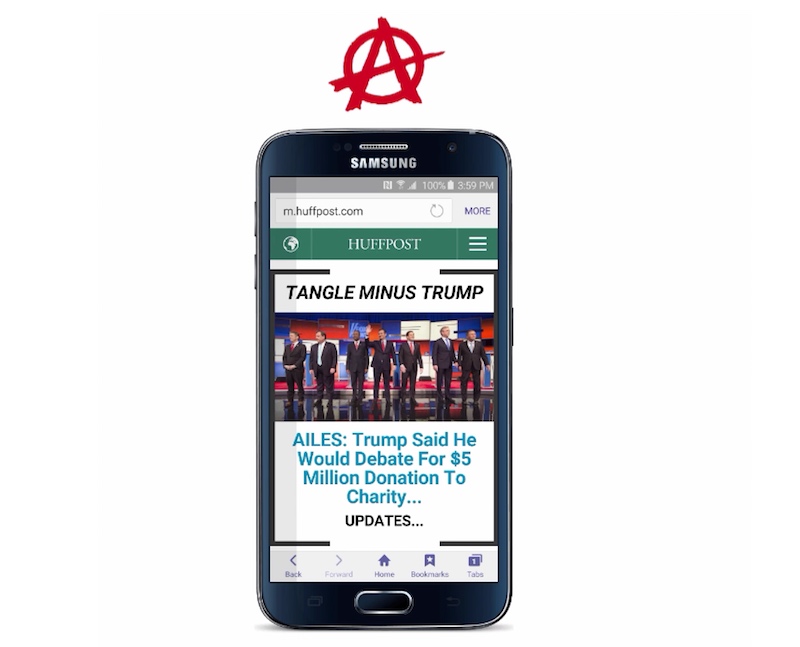 Less than a week pulling Adblock Fast from Google Play, an Android app aimed at stripping ads from Samsung's Internet Web browser, Google has reinstated the Samsung-backed app.
On Tuesday the developer of Adblock Fast, Rocketship, wrote in a blog post that Google has reinstated its app on Google Play. Google confirmed the move to Gadgets 360.
Adblock Fast was released on Google Play last week. The app, which is also available on iOS, as well as the desktop versions of Chrome and Opera, utilises an API that Samsung opened just last month. Samsung now allows developers to build tools to strip ads from Internet Web browser, the homegrown app it ships on many of its smartphones. Adblock Fast is one of the first apps launched to utilise Samsung's new APIs.
Shortly after Adblock Fast was released, Google pulled it from its app store citing a violation of Section 4.4 of the Google Play guidelines. Section 4.4 says that an app cannot interfere, disrupt, damage, or access in an unauthorised manner the devices, other apps, or network.
So what exactly did happen in a week that Google found the app fit to hold a spot in Android's marquee app store? Rocketship had requested Google to review the app again. Gadgets 360 understands that Google re-assessed the app to find that Samsung's Adblocking API specifically enables third-party developers to create apps that allow ad blocking within the "Samsung Internet" browser app. Which means that Adblock Fast's actions weren't "unauthorised." Google allows app developers to integrate their apps with one another through authorised channels, like APIs. Gadgets 360 also understands that neither Samsung nor Adblock Fast made any changes to their respective app's code to get the reinstatement.
Samsung's move to enable this controversial feature follows a similar content blocking option that Apple introduced with iOS 9 last year. Samsung is not the first Android smartphone manufacturer to announce such an option for its users. Asus announced last month that many of its smartphones sold this year will have ad-blocking feature enabled by default. However, Samsung's move could set a precedent for otherAndroid OEMs to introduce such feature on their devices.
["source-gadgets.ndtv"]