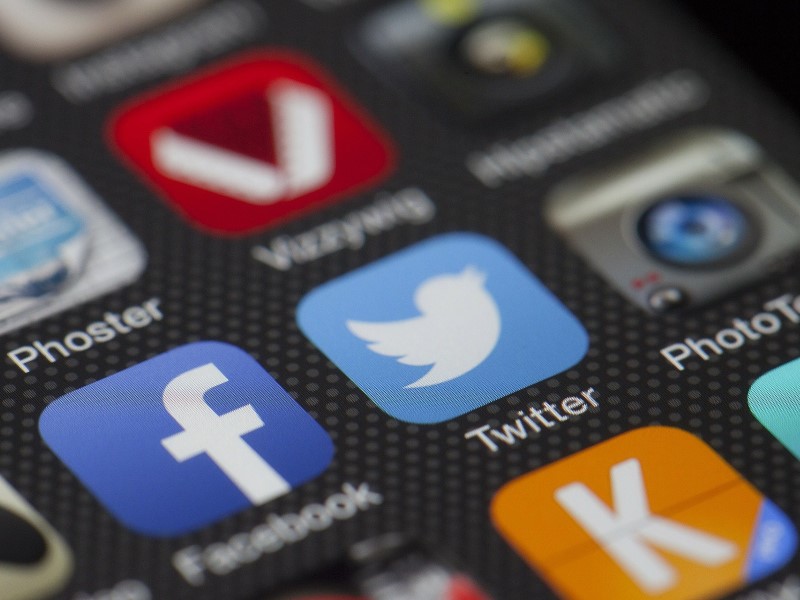 The National Investigation Agency (NIA) has sought the help of various Internet Service Providers (ISPs) to obtain the data used by arrested Islamic State suspects.
The suspects had extensively used various social media sites, including WhatsApp, Facebook and Twitter, to recruit and promote the ideology of the terrorist outfit in India.
According to sources, the NIA, while seeking the remand of the suspects on Tuesday, told a court here that the suspects also used Internet and Internet-based services such as Telegram, KIK and Surespot.
This was in pursuance of a larger conspiracy, and was aimed at identifying and facilitating recruitment of members and promoting the activities the global terror outfit.
The NIA said the request to obtain the data was being forwarded to the ISPs under the Mutual Legal Assistance Treaty (MLAT) for criminal matters, the sources told IANS.
It said the information was required, and the accused needed to be in custody to verify the facts that emerge from the contents of the internet-based services used by the accused to communicate with their associates.
According to the sources, many electronic gadgets, including laptops, tablets, mobile phones, SIM cards, memory cards and pen drives, used by the accused had been seized from them after their arrests on January 29.
These were forwarded on February 4 to forensic analysts of the Indian Computer Emergency Response Team.
During in-camera proceedings on Tuesday, District Judge Amar Nath allowed the NIA to quiz the three accused – Sheikh Azhar-Ul-Islam alias Abdul Sattar Sheikh, Mohammed Farhan alias Mohammed Rafiq Shaikh and Adnan Hassan alias Mohammad Hussain – till February 19.
While Sheikh Azhar hails from Jammu and Kashmir, Farhan and Hassan are residents of Maharashtra and Karnataka, respectively.
According to the sources, NIA told the court that custodial interrogation of the accused had led to pointers about links amongst them and their associations with the Islamic State.
All three were presented before the court with their faces covered after the expiry of their police remand.
"During questioning, the accused disclosed that they are active supporters of Islamic State and remained in close contact with several active members of the IS using internet, telephone and other means of communications."
Defence counsel M.S. Khan opposed the NIA plea to extend their custody, saying the agency had sufficient time to interrogate the accused.
The three have been booked for criminal conspiracy and under the Unlawful Activities Prevention Act.
The NIA added that the trio was involved in a conspiracy to identify, motivate and radicalise recruits and train Indians located both in India and other countries.
["source-gadgets.ndtv"]