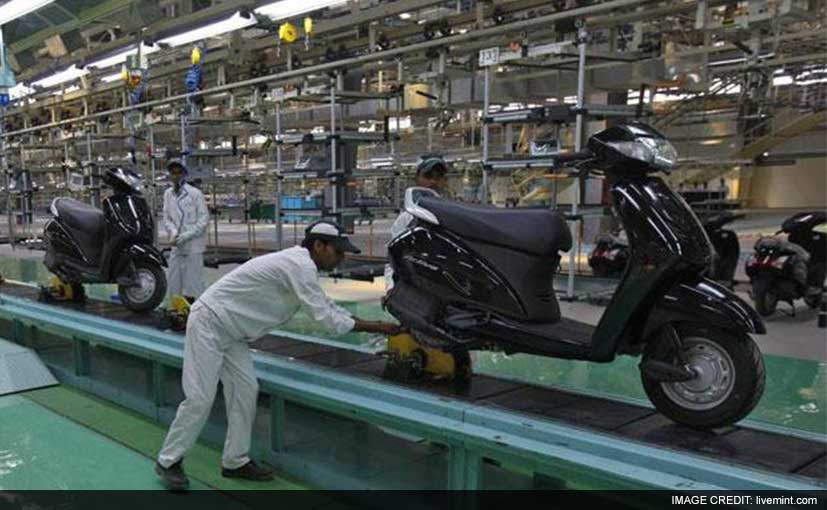 Honda 2Wheelers has opened its 4th manufacturing facility in India in Gujarat. The state-of-the-art facility has been set up to only manufacture scooters and is expected to help start the next wave of economic development in and around Vithalpur which lies in the western state of Gujarat. The factory has been set up in a record time of 13 months.
Honda Motorcycle and Scooter India (HMSI) has invested 1,100 crore into its new Gujarat plant in an attempt to further strengthen its 'Make in India' resolve. An equal sum of money has also been invested by Honda's 22 associated suppliers to set up ancillary plants in the state. HMSI's investment has created over 3,000 job opportunities at the new plant with an additional 6,000 employment opportunities having been created by the investment of the company-linked suppliers.
The new facility will only be used to manufacture 1.2 million automatic scooter units annually. Production will occur in two phases; the first production line capable of making 600,000 units per year starts today whereas a 2nd production line will begin by the middle of 2016 which should help double the facility's production. By the end of the year, HMSI will boast of an annual manufacturing capability of 5.8 million units, a 26 per cent increase.
The new facility has also been designed to be environmentally conscious. It features a Zero Liquid Discharge plan with a rain-water harvesting system. Other smart technologies include a 24-hour robotic press shop, a first for Honda 2Wheelers operations worldwide, as well as vacuum cooling technology in die casting etc.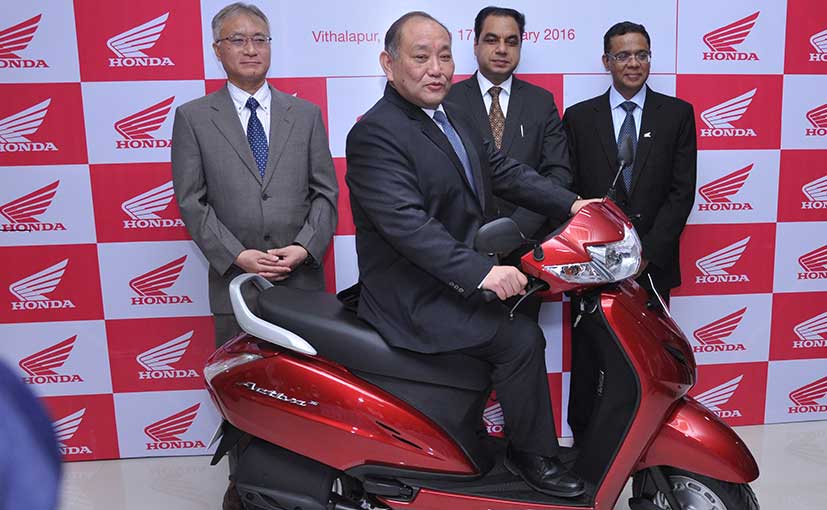 Elaborating on the momentous occasion of having setup the giant scooter only facility in Gujarat, Mr Shinji Aoyama, Operating Officer and Director and COO of Honda's Motorcycle operations, said," India plays a key role for Honda's 2wheeler business. In 2015 Honda's global sales of all products was 28 million units out of which global 2wheeler sales stood at 17 million units. Today, 25% of the total Honda two-wheelers sold across the world come from India. We will continue to invest in technology, for the Indian market. Through training and cross market collaborations, we want to make India Honda's technology hub as well. Driven by the visionary growth-centric outlook of the Government, there is an increased focus on investing in roads and infrastructure. These factors imply that the best days for the scooter market in India, are yet to come!"
Additionally, Mr Noriaki Abe, Honda Motor COO of Asia and Oceania Regional Operations, commented on how ASEAN (Association of Southeast Asian Nations) countries account for 80 per cent of the company's global sales. He said," India is the fastest growing economy in the world and is one of the most important and fast growing markets for Honda. With this vision of growth, today we have achieved a new milestone for our business in India."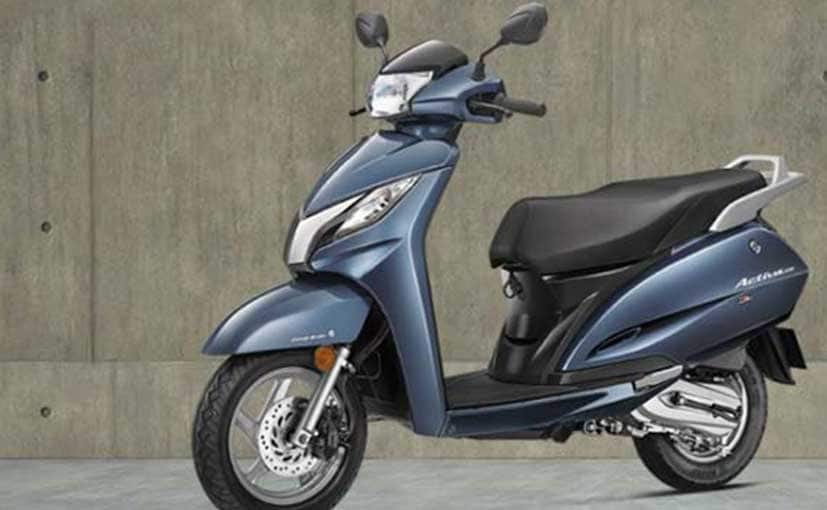 Abe went on to comment on how the new facility will help India claim top spot among ASEAN countries and that he expects this growth momentum to continue. "Our goal is not only to expand our operation, but to contribute to the prosperity of society in India and Gujarat. This plant would be a benchmark plant in India not only in terms of volume, but safety, quality, morale and human aspect," he said.
Honda 2Wheelers is currently the undisputed king in the scooter segment in India and controls 56 per cent of the market. Gujarat itself is an extremely lucrative zone for the company as it commands an impressive 62 per cent market share. Elaborating on the boom being faced by the automatic scooters market, Mr Keita Muramatsu, President and CEO of HMSI, stated," Gujarat is an extremely productive market for Honda. We have a market share of 62% of the scooter segment here. As we gear up to take up this challenge of meeting the customer demand, Gujarat is an ideal home and a springboard to achieve greater heights. Now, the Honda automatic scooter you ride will not only be "Made in India" but also "Made in Gujarat."
["source-ndtv"]