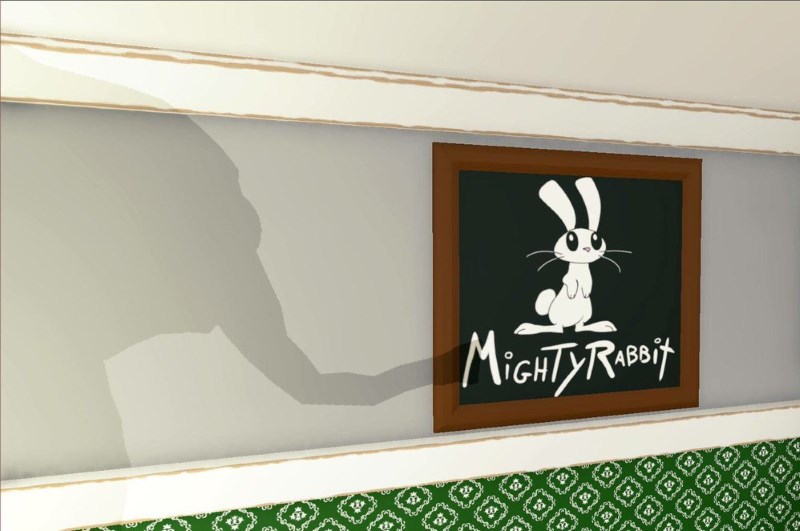 The Humble Bundle has made a name for itself in the video game sector with its pay what you want approach combined with its charitable identity. It now wants to set up a new vertical called Humble Originals wherein it helps small gaming projects get off the ground.
In an interview with video gaming blog Destructoid, Humble Bundle Co-Founder John Graham explained that they would be offering these games as part of their subscription service which started last year. Dubbed Humble Monthly, the $12-a-month service (approximately Rs. 800) offered subscribers a bunch of undisclosed games the first Friday of every month.
"Because consumers have to prepay for their monthly bundle without knowing what games lie in store, I think the first month [November 2015] had a bit of friction where some customer expectations diverged from what we were actually planning for our product," he told Destructoid.
Graham added that they have gone past the 70,000 mark on subscribers since then, which is the reason they have decided to fund small projects among other things. He added that the significant subscriber base has allowed them to "write our featured charity a $30,000+ check" and kick off "some small gaming projects, Humble Originals, that you won't find anywhere else and that our subscribers will get to play first".
The first game under the Humble Originals banner is Elephant in the Room, from North Carolina-based developer Mighty Rabbit. If you weren't already paying for Humble Monthly, you won't have to access the game though. You must subscribe before the first Friday of every month to get access to that month's games. The company has already teased one of many games that will be part of the March bundle: the dinosaur-taming survival massively multiplayer online adventure ARK: Survival Evolved.
["source-gadgets.ndtv"]