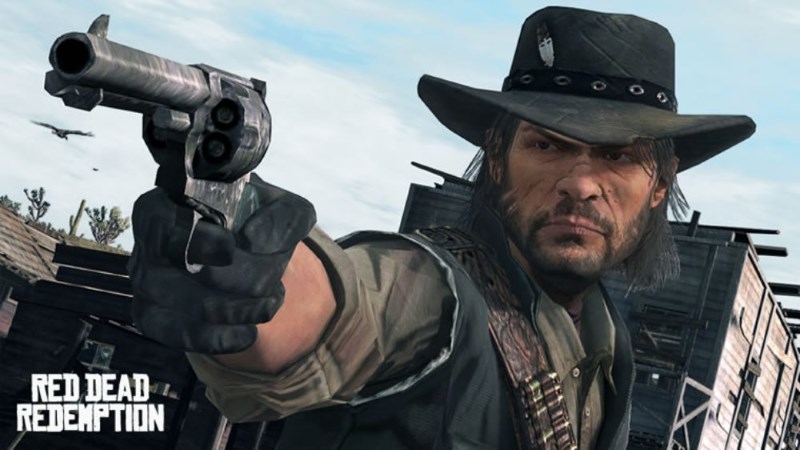 Red Dead Redemption, the open-world western video game, had become available as a backwards compatible title for the Xbox One over the weekend despite no official announcement. It seems that was an error on Microsoft's part, and the company clarified that in a statement on Monday.
"Microsoft tests all Xbox 360 games with our emulator to ensure a quality experience across a breadth of titles. Due to an error, some of the games currently in test were accidentally made available," said Larry "Major Nelson" Harb, director of programming for Xbox Live, over on Reddit. "We have since removed access to those games, and apologize for any confusion this may have caused. We will have more information on upcoming releases soon."
Although this confirms that the Rockstar game was in the process of being made Xbox One compatible, the loophole through which players could access it has since been closed.
Red Dead Redemption wasn't the only game that could be accessed because of Microsoft's testing error. Xbox One users could also play Alan Wake's American Nightmare, Castlevania: Symphony of the Night, Halo Wars, Left 4 Dead 2, and Tekken Tag Tournament 2 on their current-gen console for a limited period.
While the games have disappeared for now, it seems likely that some or all of these titles will be a part of the next update to Xbox One backward compatibility list of games.
Red Dead Redemption originally released back in 2010 for PlayStation 3 and Xbox 360. It received universal acclaim and was declared Game of the Year by numerous parties. The game has continued to be popular ever since, and is third on the list of user-requested titles for backwards compatibility on Xbox Feedback forums, with Call of Duty: Black Ops II and Elder Scrolls V: Skyrim taking the first two spots.
["source-gadgets.ndtv"]