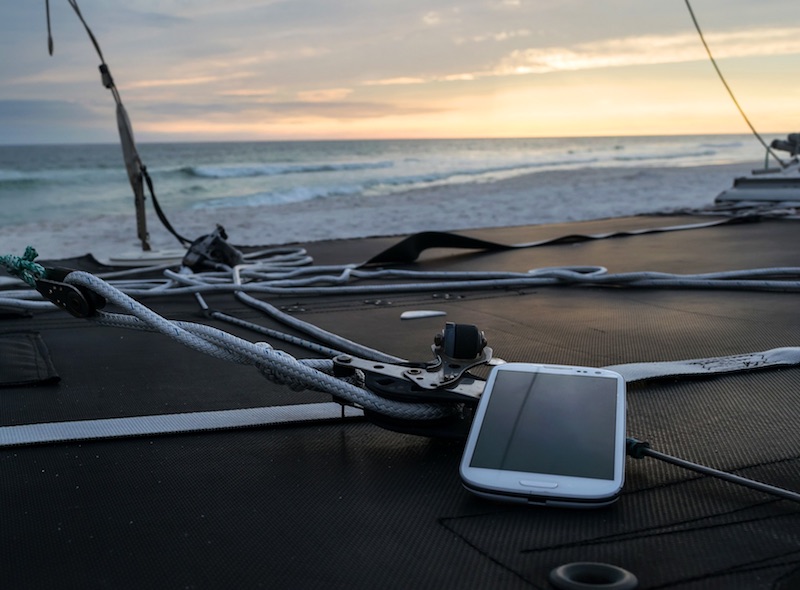 The state of LTE network in India has improved over the past few months, but not by as much as one would like. The global rank of India moved up from 50 to 36 between Q3 2015 to Q4 2015, says a new survey. Despite the improvement in the rank, there's plenty of scope for development in LTE network deployment and performance in the country, especially when compared to nations like New Zealand and South Korea.
For instance, Bharti Airtel, the first telecom operator to deploy 4G LTE in India, doesn't really fare well when compared to operators worldwide. According to a new survey of telecom operators around the world, the telco's LTE coverage is rather unimpressive, and the speeds are comparatively lower than others.
OpenSignal, a UK-based firm that specialises in wireless coverage mapping, has published its quarterly global LTE report for the period October to December – Q4 2015. As per its data, which the firm released after gleaning information from more than 350,000 Android smartphones in 69 countries, Airtel's coverage – the duration of time an average user was able to connect to 4G LTE network instead of the slower 3G network – in India is at 49 percent.
The company's Q3 2015 report suggests that Airtel's coverage in the country hasn't improved over the past two quarters. To recall, Airtel had launched 4G services in India back in August 2015. OpenSignal's Q3 2015 report also rated Airtel's coverage in India as 49 percent. In the same period, Pakistan's Warid network, for instance, grew from 67 percent coverage to 70 percent. Airtel's ranking with other operators fell from 139 to 158 during the last quarter.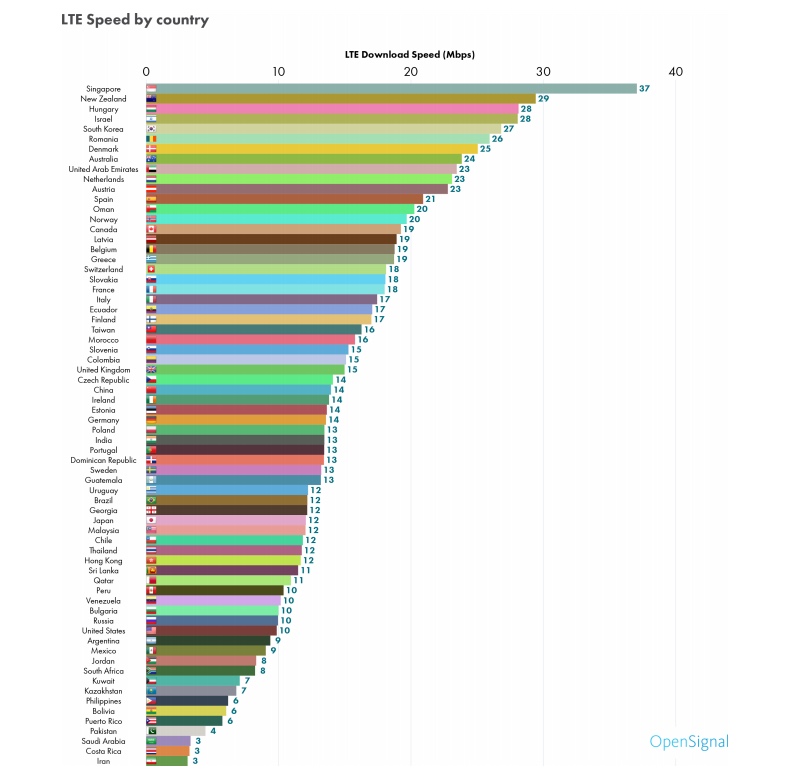 As for network speeds, too, Airtel's numbers weren't something to boast about. From 10Mbps in Q3 2015, it grew to 13Mbps in Q4 2015. For comparison, Singapore's Singtel offers 40Mbps data speeds. Vodafone in New Zealand, for instance, offers 32Mbps speeds. This puts India at rank 36 amongst the countries surveyed.
It is worth noting that OpenSignal's data seems to not take into consideration the LTE networks byReliance, Vodafone, and Idea. It is likely because these networks were launched in late December, and were not tested by OpenSignal.
The LTE mobile network is still at a nascent phase in India, and a wide deployment of this network throughout the country could take years. There are several regions in the country that still don't have 3G connectivity.
What's interesting about the data is that it shows that even some of the most developed nations are struggling to improve LTE speeds in their region. "No other large countries have managed to build the vast 4G infrastructures the US and Japan have deployed, yet American and Japanese LTE networks can't match the speed offered by most of the world's 4G operators," wrote OpenSignal in the report. "Meanwhile smaller countries from New Zealand to Romania have built 4G networks of breathtaking quickness but with limited availability."
["source-gadgets.ndtv"]