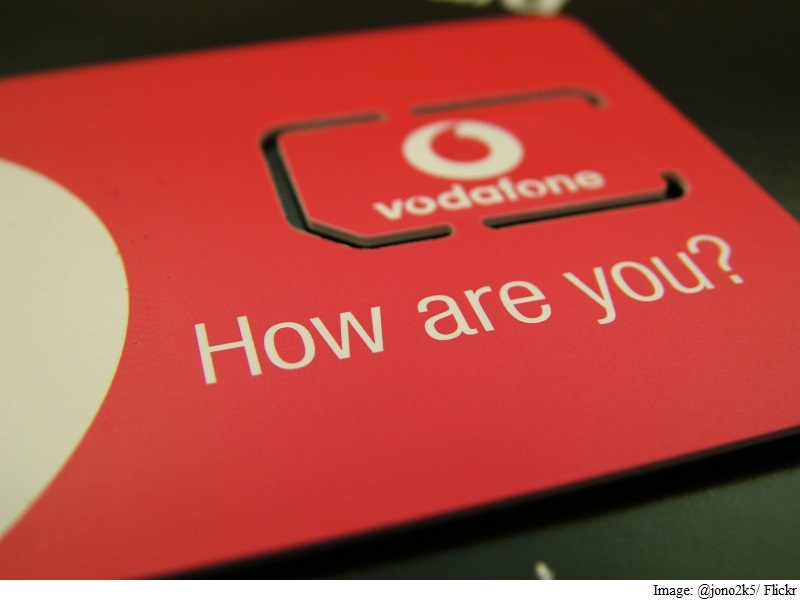 Mobile phone company Vodafone met expectations with a 1.4 percent rise in revenue in its third quarter, its sixth consecutive quarter of growth, as recovery in Europe gained pace.
The world's second largest operator reported organic service revenue of GBP 9.2 billion, in line with analyst forecasts, on Thursday and said it was on track to deliver full-year core earnings of between 11.7 billion and GBP 12.0 billion.
Chief Executive Vittorio Colao said a multi-billion pound upgrade of Vodafone's networks was paying off, with the firm able to meet growing demand for data.
"We continue to face regulatory and competitive challenges in many markets, but we are confident that the business is well positioned for the growth opportunities ahead," he said.
Earlier this week Vodafone said it had restarted talks with Liberty Global, the cable company it was considering joining forces with last year to offer more packages of TV, broadband and mobile in European markets.
This time, however, it said the talks were limited to the Netherlands.
["source-gadgets.ndtv"]