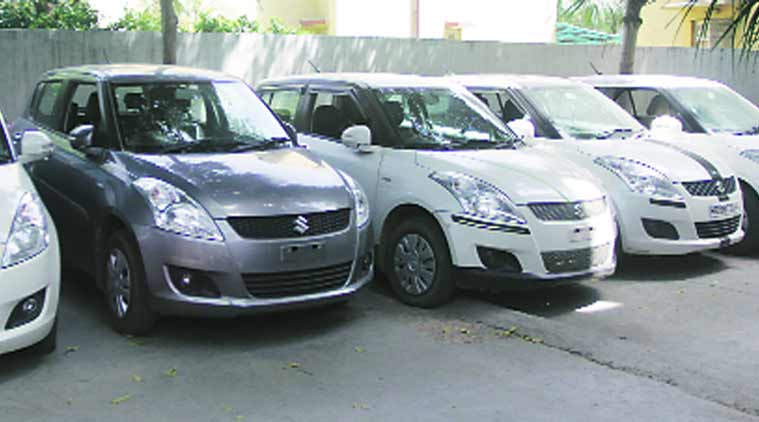 2015 saw the Indian automobile industry turnaround its fortunes after a dismal 2014, as sales figures soared across most passenger vehicle segments. Despite the tumultuous few months towards the end of last year, most carmakers in India will hope to carry forwards their newfound momentum into the next fiscal. This was confirmed by the numerous records broken at Auto Expo 2016 in terms of product unveils as well as interest generated.
The current fiscal, which ends on March 31, is estimated to close at 8 per cent growth over last year. Reuters reports that the industry is predicted to grow by as much as 12 per cent in the next fiscal year starting April 1, 2016. The industry is set to receive a timely boost from rural areas where passenger car sales had gone into a slump. Farm dependent economies were severely affected by drought which led to poor produce output.
As a protective measure, Prime Minister Narendra Modi is under pressure to improve conditions for farmers by increasing welfare spending in the upcoming union budget to offset the losses incurred. The influx of government benefits should help ease the struggles of rural communities and will help increase demand for consumer durables and vehicles. Vishnu Mathur, Director General at SIAM (Society of Indian Automobile Manufacturers), stated," All these schemes will have a trickledown effect. They improve the purchasing power, the income level of people in rural areas."
Additionally, reports have suggested that normal monsoons are set to resume in India this year after 2 years of rain deficiency. This sentiment was agreed with by Mathur as he added that he expected better rainfall this year which would give farming communities some long awaited, and much needed relief. He also revealed that SIAM was seeking a reduction in excise duty on big cars from 30 per cent to 20 per cent and that it was hoping that the government would announce scrapping incentives for old vehicle owners in order to reduce the number of polluting vehicles and enhance safety.
Despite expecting an even more positive growth in the next fiscal, January saw a 0.7 per cent dip in sales after the first 10 months of the fiscal showing an 8.1 per cent rise. Nevertheless, the drop in sales for the first time since October 2014, is considered to be a temporary blip. "Growth is a little fragile right now. We do expect that the overall market is only going to improve and if the rural markets come back on track there will be robust growth," said Mathur.
["source-auto.ndtv"]