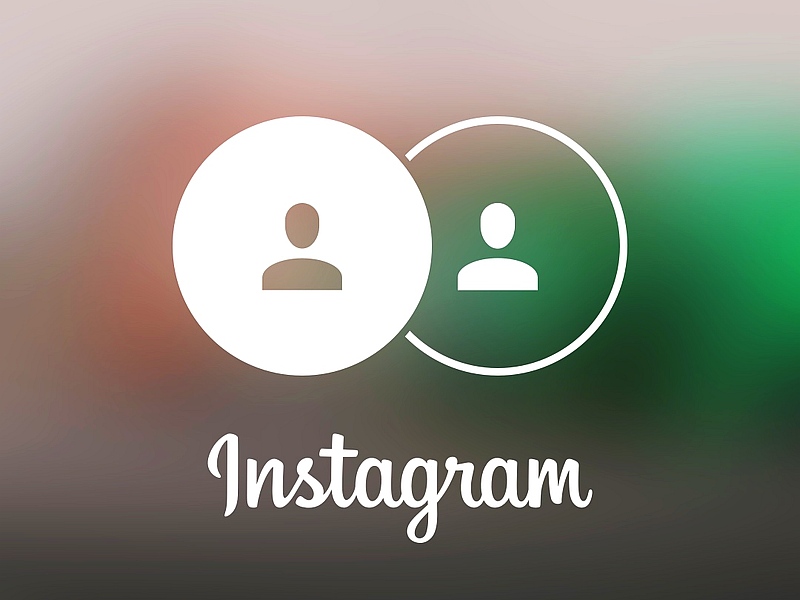 Facebook-owned Instagram has begun rolling out two-factor authentication (aka two-factor verification) feature for users. The process will prevent hackers to log in to a user's account even if they have the ID and password. The feature is not visible in Android or iOS apps in India for now.
The two-factor authentication confirmed by Instagram to TechCrunch, will work just like it does for any other app. The optional feature will send a one time password (OTP) to a registered handset number when users are trying to log in with their email and password.
Although the company has added an extra layer of security for its users, it still has to roll out a fix for the privacy notification bug Instagram for Android users have been facing lately. The company last week began the rollout of multiple account support, which now said to face a major bug, one that lets people access other user's Instagram notifications. The bug is restricted to the Android app only for now.
If two users are for instance accessing account A and B, and account B and C respectively (account B is the shared account), the bug lets both users view notifications from each other's personal accounts (account A and account C) as well. Instagram has confirmed the bug and is working on a fix.
The photo-sharing service in December announced that its user base in India doubled over the last year. Instagram passed the 400 million-user mark in September and had also claimed that it had over 80 million pictures shared daily.
["source-gadgets.ndtv"]