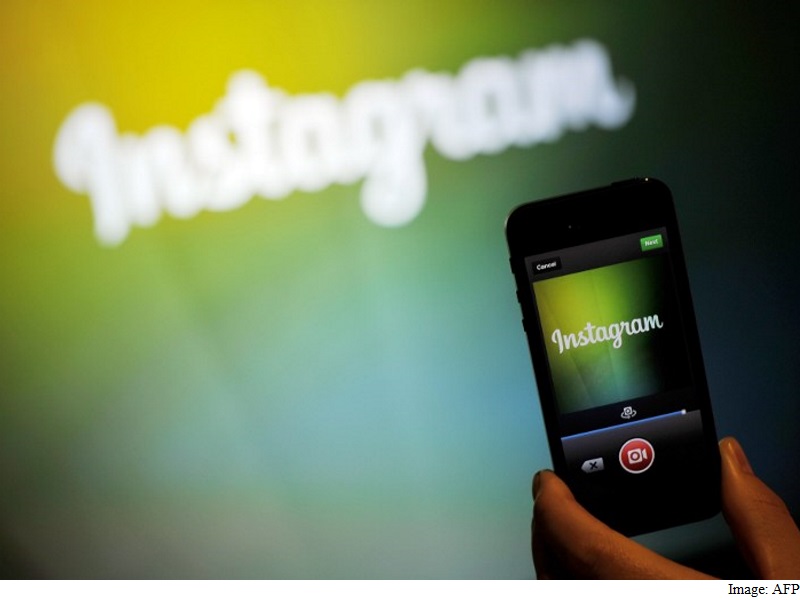 Instagram last week began the rollout of multiple account support, which it has been testing since November last year. The feature is now said to face a major bug, one that lets people access other user's Instagram notifications. The bug is restricted to the Android app only for now.
It is said that if two users are for instance accessing account A and B, and account B and C respectively (account B is the shared account), the bug lets both users view notifications from each other's personal accounts (account A and account C) as well.
As spotted by Android Central, users receive notifications meant for the shared account holder, but they often lead to nothing when tapped and they are directed to their own account page instead. However, the notification alert itself reveals the name of the commenters and the post they are commenting on. Sometimes viewing a snippet of the comment is also possible from the notification alerts. What's worse is that the notifications from the other account holder's direct messages are also pushed, including an excerpt from the message.
However, Instagram has confirmed the bug and is reportedly working on a fix, which might be rolled out in the next update. For now, the best solution might be to remove the shared account from the application and just access the personal account until Instagram resolves the issue.
Instagram last week introduced the multiple accounts feature for both Android and iOS. The feature comes as a part of the app v7.15. The iOS app users have not faced such bug as of yet.
The photo-sharing service in December announced that its user base in India doubled over the last year. Instagram passed the 400 million user mark in September and had also claimed that it had over 80 million pictures shared daily.
["source-gadgets.ndtv"]