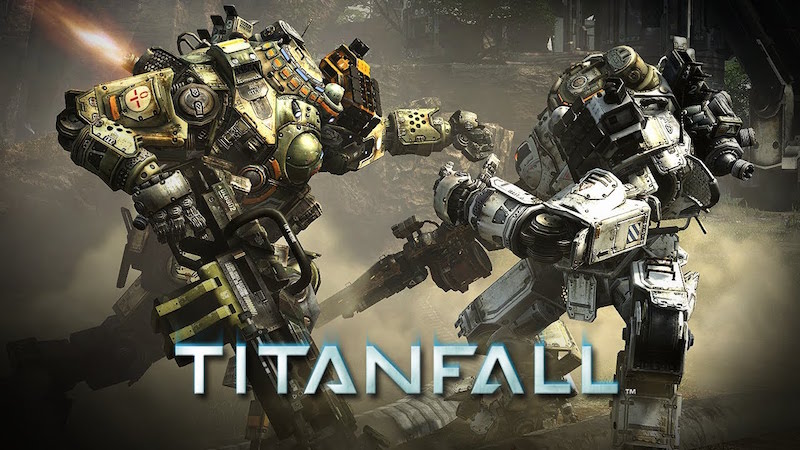 Titanfall 2 doesn't have a solid release date besides releasing before March 2017. Though this hasn't stopped creator Respawn Entertainment from divulging what to expect in the sequel to 2013's multiplayer hit. Namely a single-player campaign. Something that was teased awhile ago on a podcast.
"So we are doing our best to deliver a vision of grand global colonial warfare retelling the story of the American Revolution and the American Civil War in space. We imagined the next generation of immigrants moving out to the new frontier of an inhabitable planet," said lead writer Jesse Stern to Forbes.
A single-player campaign for Titanfall 2 is a welcome addition. Even more so considering that the first game, while being a blast in multiplayer, lacked any offline component to keep us hooked. The reason for the absence of a single-player campaign in the previous entry was due to the lack of funds at Respawn Entertainment.
"The multiplayer game will be even better than it was the first time around. The first game was an Xbox exclusive (initially). This one is going to be widely available, I believe on all platforms. One of the shortcomings of the first game was we just did not have the mechanism to tell everyone 'here's who you are, here's where you are and who's around you.' We knew all the answers, we just could not deliver it."
But perhaps the most interesting snippet of what to expect from Titanfall 2 comes from Stern's approach to its premise.
"What inspires us is the junction of technological advancement with the inevitability of conflict and war and what the next war might look like. In Titanfall 2 there will be a lot of [scenes] where science meets magic, but keeping it grounded and dirty and human and real."
Could Titanfall 2 take place prior to the events of the first game? Judging from Stern's comments, it would be tough to rule it out. Needless to say though, the game's story is in good hands. Stern's writing credits include hits such as Call of Duty 4: Modern Warfare and Call of Duty: Modern Warfare 2.
["source-gadgets.ndtv"]