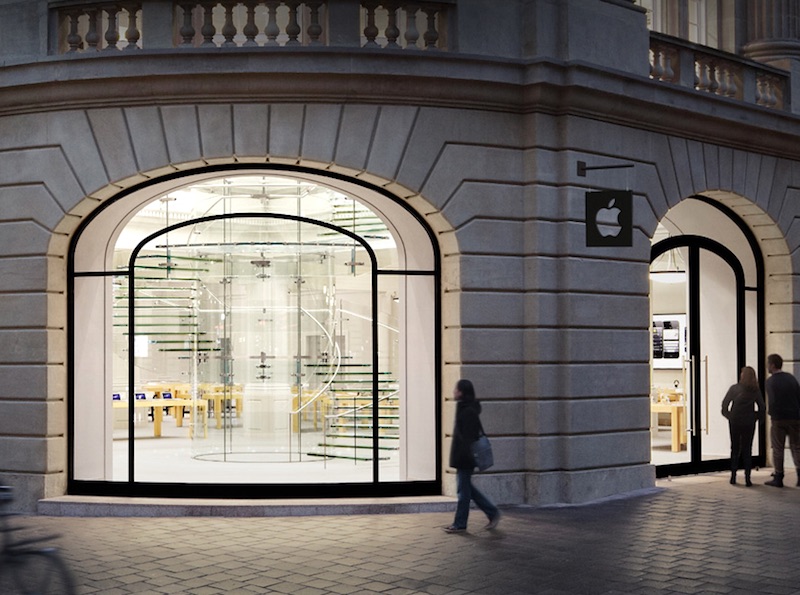 Apple could be subjected to a number of lawsuits for intentionally bricking many iPhone handsets. Many lawyers are finding Cupertino's decision to render its smartphones useless with a software upgrade as a violation of several consumer laws.
A law firm in the United States said that it hopes to bring a class action against Apple for rendering so many iPhone handsets useless with a software upgrade. A UK-based advocate found Apple's move "reckless," adding that this could be seen as an offence under the Criminal Damage Act 1971.
For more than a year, Apple has been bricking some iPhone handsets after learning that they have been serviced by third-party. The iPhone maker says that it's a security measure that ensures a user's data isn't compromised.
A London-based barrister Richard Colbey told The Guardian that Apple's actions are likely breaching consumers laws in the United Kingdom. "It is hard to see how something which ceases to work in this way could be said to be of reasonable quality, one of the determinants of which is durability," he said. The law states:
Users and activists alike are furious with Apple's stand on the matter. Many are upset that Apple doesn't give them a warning before completely bricking their iPhone. Gadget repair website iFixit, on the other hand, is calling it an attempt by Apple to create a monopoly for iPhone repairs – by effectively blocking third-party repair firms.
PCVA, a firm that is committed to protecting the rights and interests of victims and their families, said that Apple may have been violating various consumer protection laws in the United States.
"We believe Apple may be intentionally forcing users to use their repair services, which cost much more than most third-party repair shops. There is incentive for Apple to keep end users from finding alternative methods to fix their products," the firm wrote on its website.
"Think of it this way: let's say you bought a car, and had your alternator replaced by a local mechanic. Under Apple's strategy, your car would no longer start because you didn't bring it to an official dealership. They intentionally disable your car because you tried to fix it yourself. That is wrong," it added.
["source-gadgets.ndtv"]