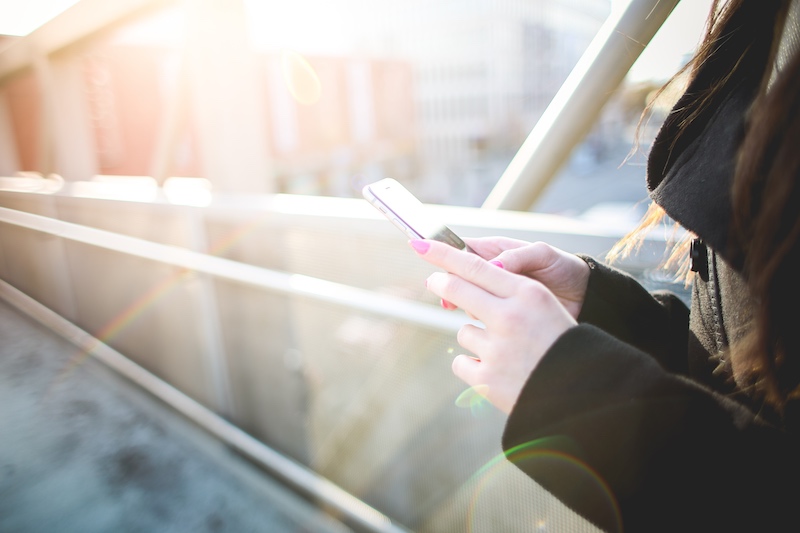 What does the future of iPhone look like? What kind of features and capabilities will Apple's future flagship smartphone boast of? Will users still have to stare at their handset to get information? An analyst believes that there won't be any iPhone in the next fifteen years. And everything will be replaced by augmented reality or virtual reality headsets.
Piper Jaffray analyst Gene Munster wrote in a note to investors that Apple plans to pivot on iOS in a bid for the "mixed reality space" within the next two years. Munster added that the company could extend its Made for iPhone program by 2018 to allow developers to offer certified AR or VR devices.
Jaffray backed his observations by pointing out the number of acquisitions and hires Apple has made in the past years. He noted that a search on LinkedIn reveals that Apple has at least 141 employees with a background in augmented reality space. For comparison, Microsoft has over 400 such employees in its company, and Google has more than 250. Microsoft and Google are already aggressively expanding their efforts in the nascent technology category. For Apple, which is yet to make its debut on that front, having so many employees with such a background cannot be just a coincidence.
Moreover, some of the acquisitions the Cupertino-based company has made over the years also reveals that Apple is already silently working on a virtual reality or augmented reality product. For instance, the company acquired PrimeSense in 2013, and FaceShift last year. The company has also acquire
["source-gadgets.ndtv"]