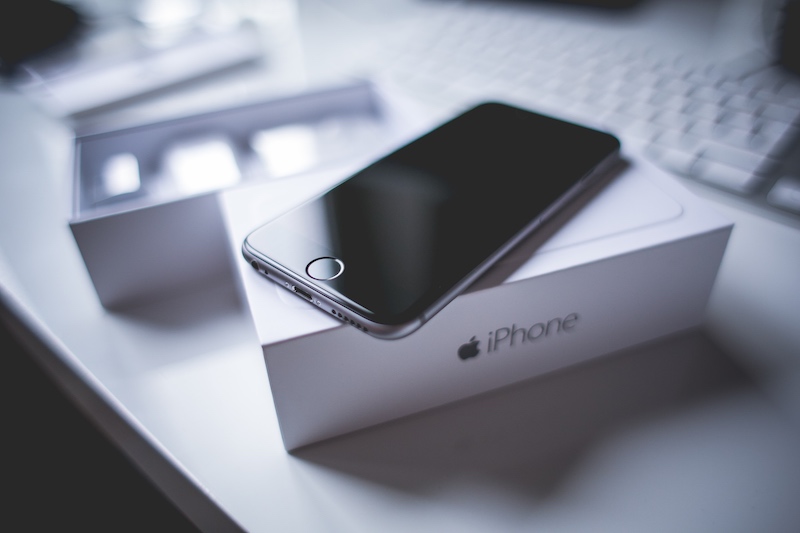 Apple is facing heat from furious customers over bricked iPhone models. For more than a year, the Cupertino-based company has been disabling iPhone models upon detecting an unauthorised or third-party service on the smartphone, specifically related to Touch ID or Apple Pay components. The company says it does so only to ensure that a user's security isn't compromised. But the issue goes far beyond that, says gadget-repair site iFixit, adding that Apple wants a monopoly on iPhone repairs by blocking third-party repair services.
Kyle Wiens, co-founder of iFixit, has refuted Apple's claim that the iPhone is only disabled when a third-party uses non-genuine parts as the replacement for various iPhone components. Talking to Gadgets 360, Wiens noted that the 'Error 53' issue occurs with genuine Apple parts as well.
"For the record, the issue isn't non-genuine parts or independent repair. The 'Error 53' happens with Apple parts as well," Wiens told Gadgets 360. "[…] You could swap the flex cables [manufactured by Apple] between two brand new iPhone 6's and run into the same problem."
Apple noted last week that the fingerprint data on an iPhone utilises a "secure enclave", which is uniquely paired to the Touch ID sensor. It is only when an iPhone is serviced by an authorised Apple service provider or at an Apple retail store that the pairing is re-validated. "This security measure is necessary to protect your device and prevent a fraudulent Touch ID sensor from being used. If a customer encounters Error 53, we encourage them to contact Apple Support," the company said.
The problem is a syncing issue, iFixit says. Apple hasn't provided third-party manufacturers with the tool that is required to synchronise new parts with people's phones. Wiens added that Apple wants a monopoly on the repair of its products. "Manufacturers using their monopoly to block third party repair isn't a new issue — auto manufacturers have also tried to lock out local mechanics. It took 'Right to Repair' legislation to force the automakers to do the same thing. Hopefully Apple is savvier than they were."
The issue largely affects the iPhone 6 and iPhone 6 Plus models that have gotten their Touch ID or display and other components repaired or replaced by a third-party. Apple is disables such iPhone models alongside iOS software updates. Users are also furious because Apple isn't giving them a warning before disabling their iPhone.
"This has created such a furore that Apple is going to have to respond to this. […] They need to give owners the ability to re-calibrate their phones after parts have been installed. This has long been an issue with the Touch ID sensor, but Error 53 made it a lot worse."
People continue to go to third-party service providers to get their iPhone fixed. Besides getting a component repaired for significantly less cost, some users also have to rely on non-authorised repair shops because there isn't an authorised Apple store at a nearby place.
["source-gadgets.ndtv"]