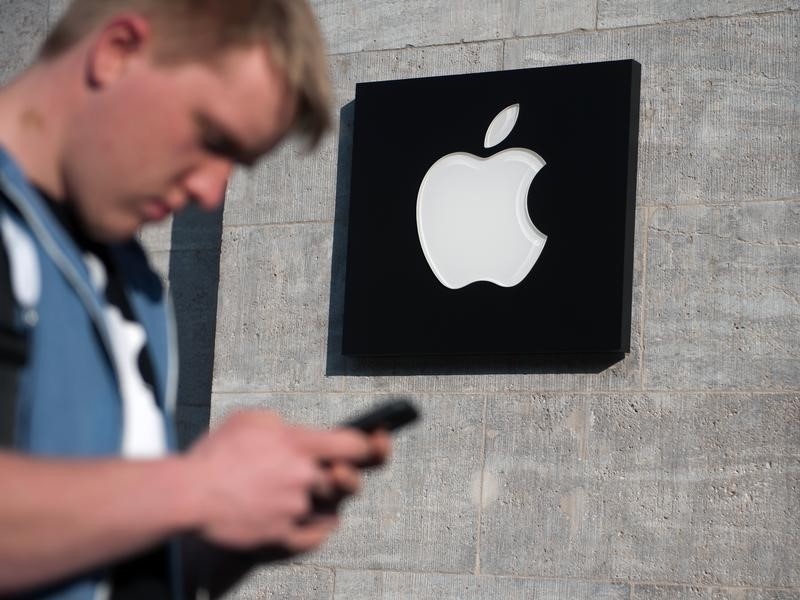 We might finally have an answer to your 'When will Apple introduce wireless charging for its iPhone?' question. According to a report, the company could deploy such technology on its mobile devices as soon as 2017.
Apple is working with its partners in the United States and Asia to develop a new wireless charging technology, reports Bloomberg, citing people familiar with the matter.
Wireless charging technology, while still with some limitations, has become a popular feature on top-end flagship smartphones. The Lumia 1020, Google Nexus 5, and Samsung Galaxy S6 among others can be charged using a wireless charging dock.
Many of the current flagship smartphones, however, don't have this feature. The problem with the current state of wireless charging is that you have to put the phone on top of the wireless charging dock – and the charging speeds are pretty slow, too. In the recent months, we have seen many smartphone OEMs embrace QuickCharge technology instead – or both – to speed up charging time via the wall plug.
Apple may have a better solution. The report adds that Apple's upcoming iPhone and iPad models will be able to charge even when kept further away from a supposed mat – making it truly wireless. Apple is currently working on overcoming technical barriers – such as loss of power over distance. Of course, there are many possible adverse health affects to consider, when transmitting power through air. Presumably the company is working on a safe option.
During its Q4 2015 earnings call earlier this week, Apple warned analysts about slowing growth in the ongoing quarter. Many analysts believe that the sales of iPhone will finally take a dip unless Apple introduces groundbreaking technologies.
Apple has also previously filed for patents revolving around wireless charging technology. In 2010, for instance, Apple showed off a concept in which an iMac computer could serve as a hub to feed energy into other devices kept at a distance of 1 metre.
["source-gadgets.ndtv"]