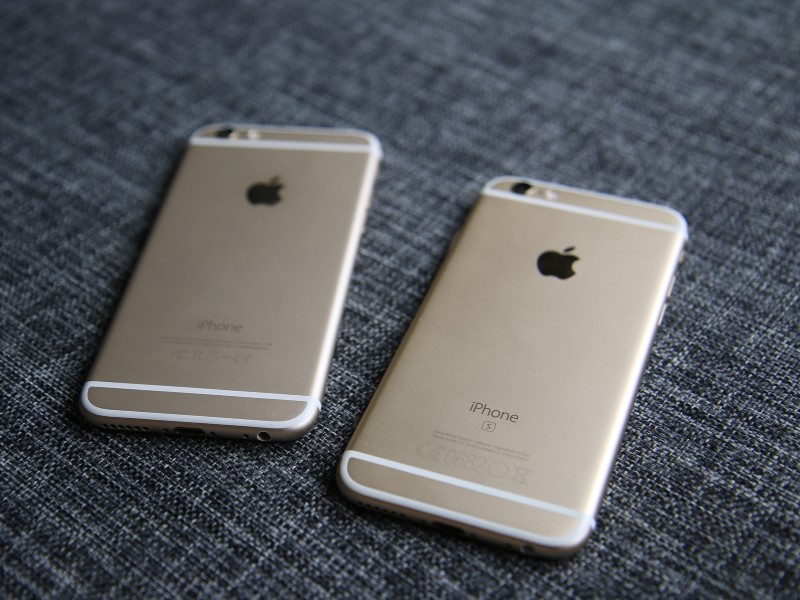 Shipments to Japan of Apple Inc.'s iPhones dropped 10.6 percent in 2015 from a year earlier, marking the first drop in Japan since the ubiquitous smartphone went on sale in 2008, MM Research Institute said on Saturday.
According to the research institute, shipments totalled 14.73 million units, with the notable slump attributable to sluggish sales of iPhone 6s and 6s Plus versions of its handsets, that went on sale in autumn last year, Xinhua reported.
The institute noted that while Apple remains the market leader for smartphone sales in Japan, it has given some way to Sony and Sharp who have both gained ground.
Apple saw its market share trimmed to 41.2 percent from 43.1 percent in 2014, with Sony in second place with a market share of 13.9 percent followed by Sharp who captured 11.9 percent of the market in the recording period.
The institute believes that Apple may continue to lose market share in the lucrative smartphone market, as the government is leaning on domestic mobile carriers to review their discount policies, including those that have seen Apple benefit from customers switching from another brand or to Japan's favourite brand of smartphone in the first place.
While the total number of smartphones shipped in the recording period came in at 27.58 million units in 2015, edging down 0.4 percent compared to the previous year, shipments of regular phones plummeted 22.6 percent to 8.19 million units in 2015, the institute said.
Sales of smartphones with Android OS were up 15 percent to 12. 85 million units in 2015, from a year earlier.
["source-gadgets.ndtv"]