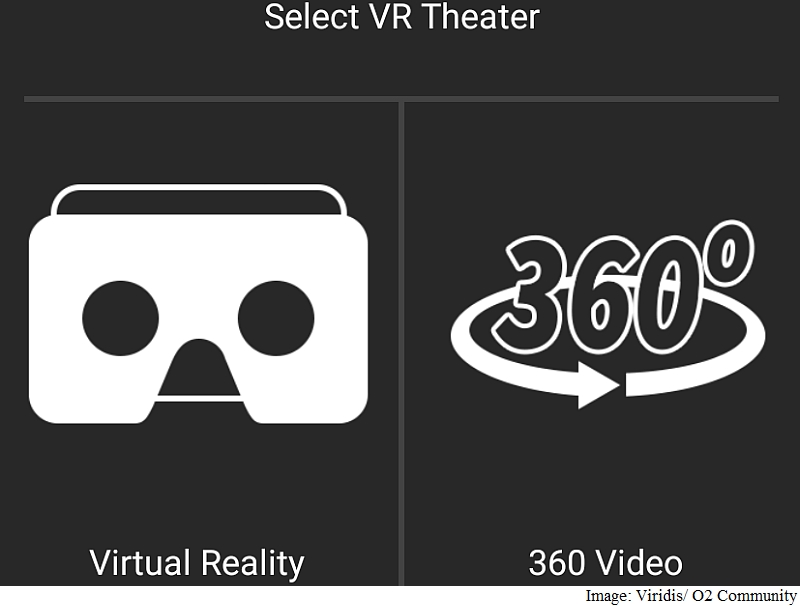 A new report is tipping that Sony may have an Xperia VR headset planned for launch at its February 22 event at MWC 2016. The Japanese giant so far has not detailed what it will launch at its MWC event, despite releasing a new video teaser this week.
The speculation is being led by Xperia Blog, the Sony-focused mobile news website, which connects the VR-focused update of Sony's Privilege Plus app to a possible unveiling of the smartphone-based VR headset. As we already know, Sony has been working on the PlayStation VR headset for a while now, and it will be powered by the PlayStation 4 (PS4) console.
Recent reports indicate Sony has a late-2016 launch planned for the PlayStation VR headset, but if the most recent report of an Xperia VR headset are true, the company may release a smartphone-based virtual reality headset ahead of the PlayStation VR's launch.
To get back to the topic at hand, Xperia Blog noted the Privilege Plus movie and TV show content app now features a VR Theater mode. The Google Play listing of the app mentions that the VR experience is not compatible with Xperia E3, Xperia M2, Xperia T2 Ultra, Xperia C3, Xperia E1, Xperia C3, Xperia L, Xperia M, Xperia ZR, Xperia Z, Xperia E4G, Xperia M4 Aqua, Xperia C4, Xperia C5 Ultra, and Xperia M5.
Lending further credence to the rumour is Sony's own blog post about the 4K display technology of the Xperia X5 Premium in October. To recall, the Sony Xperia Z5 Premium features 5.5-inch UHD (2160×3840 pixel) display with a pixel density of 806ppi. In its blog post, Sony talks about how conducive such a high resolution display is to virtual reality, saying, "We also believe Xperia Z5 Premium is capable of offering the clearest, sharpest Virtual Reality platform – we're working on a few things here internally, so stay tuned for more news soon."
Finally, Xperia Blog also points to a recently granted patent by Sony for a smartphone-based virtual reality headset, tipping that the company has indeed been working on such technology for a while. The application was submitted in May 2015, and granted in December. The patent shows multiple designs, active shutter 3D technology, forward facing cameras, and even positional tracking. One of the designs is also compatible with tablets. Gaming, social media interactions, and entertainment are some of the VR headset applications Sony appears to be looking at.
["source-gadgets.ndtv"]