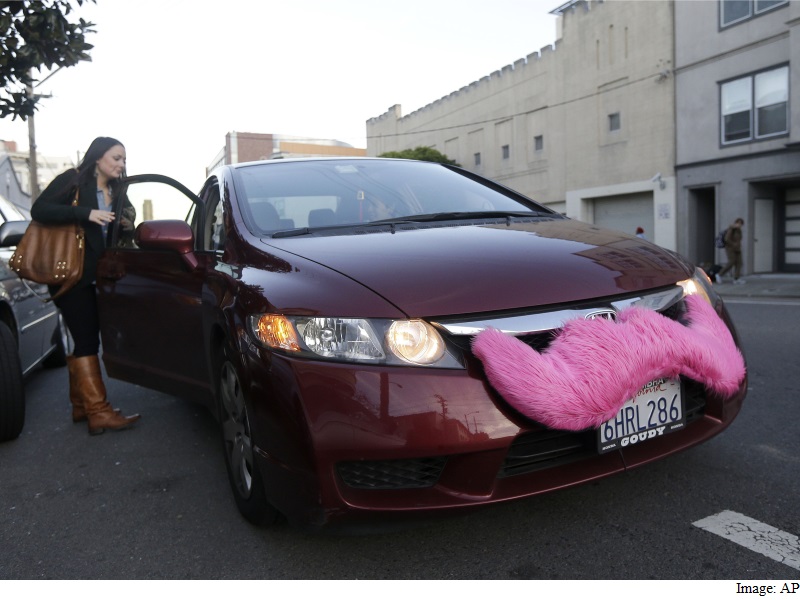 For more than two years, ride-hailing companies have fought with their drivers over their employment status. Now, one of those companies has found a way to bury the hatchet.
Lyft, a popular start-up based in San Francisco, agreed late Tuesday to settle a class-action lawsuit brought in 2013 by Lyft drivers in California. The drivers had sought to be recognized as full-time employees who would be eligible for benefits from the company, rather than as independent contractors.
Under the settlement, Lyft drivers will continue to be classified as contractors. Lyft agreed to pay $12.25 million (roughly Rs. 83 crores) to those represented in the suit and said it would provide some litigation benefits to drivers, as well as amend the terms of service to which drivers must agree when signing up with Lyft. The settlement is subject to court approval.
"We are pleased to have resolved this matter on terms that preserve the flexibility of drivers to control when, where and for how long they drive on the platform and enable consumers to continue benefiting from safe, affordable transportation," Kristin Sverchek, Lyft's general counsel, said in a news release.
Shannon Liss-Riordan, the lawyer representing the drivers in the suit, said in a statement that the settlement would "provide substantial benefits to drivers and distribute reimbursement for some of the expenses they have incurred while driving for Lyft."
Under the terms of the agreement, for instance, Lyft agreed to pay any arbitration fees and other costs in future claims initiated by the company or drivers. Liss-Riordan said Lyft would no longer be able to fire drivers at will; it must show cause to do so.
The employment status of those who work for ride-hailing services and other on-demand companies has become a hot topic of debate.
Uber, Lyft's chief rival, remains embroiled in a similar class-action suit in California in which drivers are seeking full-time employee status.
["source-gadgets.ndtv"]