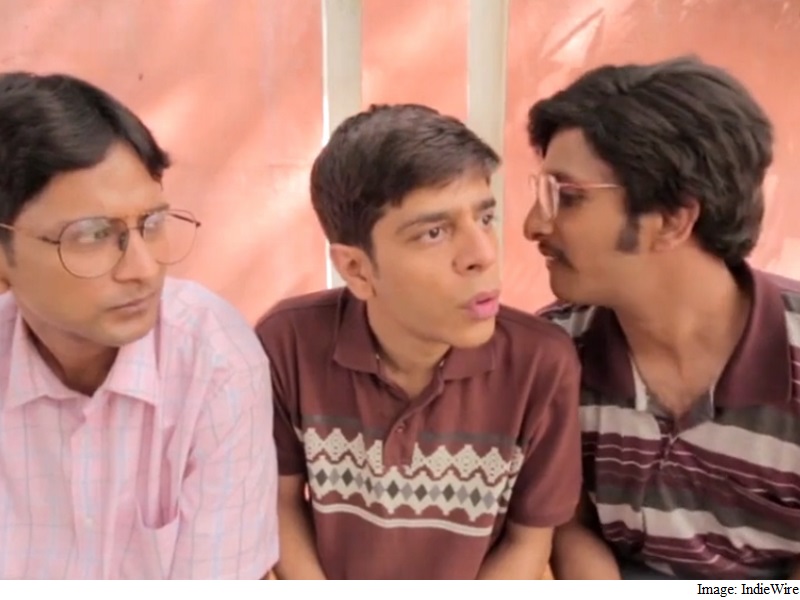 Popular American on-demand video streaming service Netflix is nearing a deal for worldwide streaming rights to Indian sex comedy Brahman Naman.
The deal for the film will be in seven-figure range, reports Variety.com.
Directed by independent filmmaker Qaushiq Mukherjee, who is better known as Q, the film centres on a group of sex-starved young men who are members of their college quiz team in the 1980s India.
The cast includes Shashank Arora, Tanmay Dhanania, Chaitanya Varad, and Vaiswath Shankar.
Brahman Naman premiered on Sunday in the World Cinema Dramatic Competition at the Sundance Film Festival in 2016.
In related news, Indonesia said Thursday a decision by the country's biggest telecoms provider to block Netflix could be reversed if the global video-streaming giant obeyed local laws, particularly on "porn" and "radicalism".
The decision Wednesday to bar access to Netflix came just weeks after the California-based firm announced it was expanding its Internet TV services to 130 new markets, including Indonesia.
State-owned Telekomunikasi Indonesia, or Telkom, said Netflix had not met existing regulations such as obtaining a local business licence and opening an in-country office, complaints echoed by officials.
Concerns that films provided by Netflix could evade scrutiny by Indonesia's Film Censorship Board also appear to have been a driving force behind the ban.
All films screened in Indonesia are approved first by the Film Censorship Board, with offending sections removed.
["source-gadgets.ndtv"]