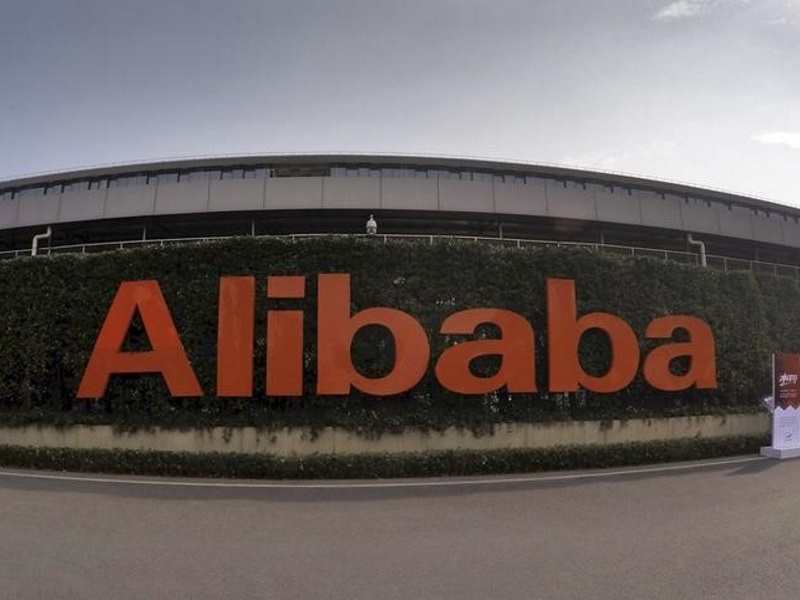 Magic Leap, a startup focused on augmented reality technology, said on Tuesday it had raised $793.5 million (roughly Rs. 5,411 crores) in a funding round led by Chinese e-commerce giant Alibaba Group Holding Ltd.
Magic Leap, which counts Alphabet and Qualcomm among its investors, said money also came from Time Warner's Warner Bros unit and investment arms of Fidelity, J.P. Morgan and Morgan Stanley.
The Florida-based company is developing a computing platform that it says will enable users to combine digital experience with their physical lives.
CEO of Magic Leap, Rony Abovitz, detailed the company's plans in a blog post on Tuesday.
Here at Magic Leap we are gearing up for our First. Let's not call it a product, although it is a product on many levels; but on some levels it needs to be more. We are setting up supply chain operations, manufacturing – many whirligigs and test machines and gizmos abound these days. Engineers move about our spaces with a sense of urgency. Intense debates about every form of science and art you can imagine float about. Plans have been made. Program and production managers track progress. Coders are coding. Operational and financial systems are being upgraded so that we can scale and deliver at the required volumes. Our First thing will not be everything. But it will be a big step in a whole new direction.

In my mind what we are really doing will transcend what can be contained in a physical product, the thing with atoms and such. What we will bring to you, the part you will really love and find special, is the part without atoms.

We are building a wonderful, special thing – whose purpose is to gently, and in harmony with you (your physiology, your being), produce a Digital Lightfield – a living river of light sculpture, which can transmit to you the feelings of magic and experience and presence. We call this our Mixed Reality Lightfield. It comes to life by following the rules of the eye and the brain, by being gentle, and by working with us, not against us. By following as closely as possible the rules of nature and biology, we can deliver what is truly next.
["source-gadgets.ndtv"]