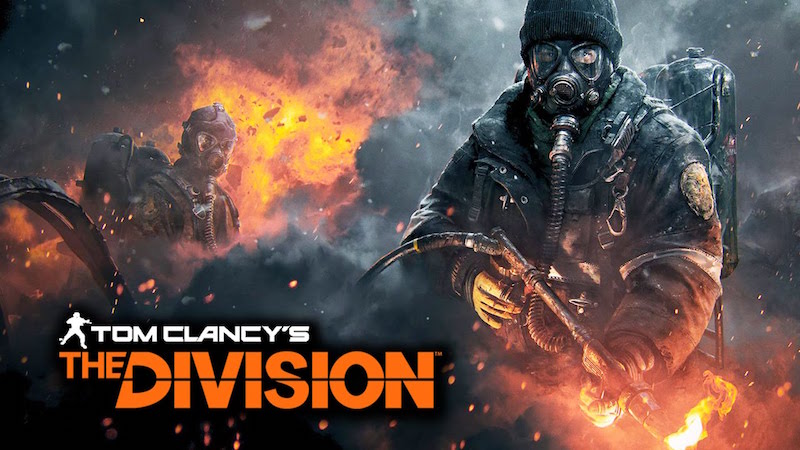 Known for its incredibly generous indie bundles that let you pay what you want (and decide what amount should be divided between charity and developers), the Humble Bundle is exactly what its name implies – unassumingly great deals. This time around, big AAA publisher Ubisoft headlines its latest offer.
Paying $1 (around Rs. 68) nets you access to Western-themed shooter Call of Juarez: Gunslinger, quirky vertical world playground Grow Home, and colourful platformer Rayman Origins.
Fork out more than the average that currently stands at $7.02 (approximately Rs. 478) and you get Far Cry 3, Assassin's Creed Chronicles: China, and Splinter Cell: Blacklist, with more games coming soon. For $15 (almost Rs. 1,020) or more you also get Assassin's Creed: Rogue and open-world racer The Crew.
But what piques our interest is the $75 (roughly Rs. 5,107) tier which nets you all of the above plus online third-person shooter role-playing The Division as well as 66 percent off select Ubisoft games on the Humble Store. Oh and there's a real-life item thrown in as well in the form of a t-shirt shipped globally.
This deal expires in around 12 hours. Keep in mind though, that you'll need Ubisoft's own PC client, Uplay to play these instead of Steam. But with a lot of games available for a surprisingly low price we doubt this will be much of a hindrance.
["source-gadgets.ndtv"]