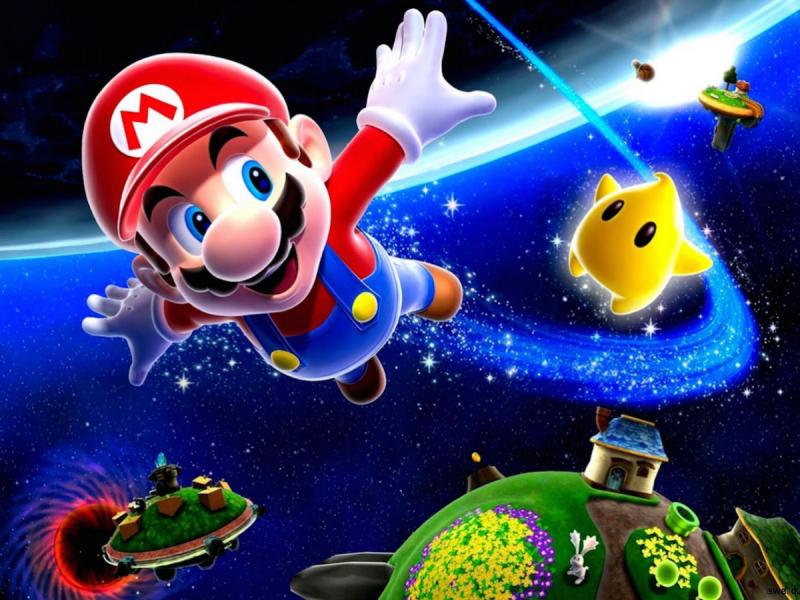 In news that should surprise no one, Nintendo's sophomore mobile effort will feature a very familiar character.
It's in stark contrast to Miitomo – the company's debut smartphone app – which is essentially a social network featuring Nintendo's avatars known as Miis.
"The second game won't be another communication app, and we plan to adopt one of our characters that fans are very familiar with," Nintendo CEO Tatsumi Kimishima said to The Wall Street Journal. We won't be surprised if it's Mario – the game maker's most popular and well known character.
On that note, the Kyoto-based firm outlined its plans for Miitomo. From February 17 you can pre-register for Miitomo by signing up for a new Nintendo Account using a social media account, existing Nintendo Network ID or if you're old school, an email address. Pre-registration allows you to be the first to know when the game is out in March, Nintendo claims. Debatable considering the media attention on its first smartphone app is extremely high.
Nintendo will offer a special Miitomo bonus to anyone who signs up for a Nintendo Account between February 17 and launch, what it will be though, remains to be seen. The app aims to allow users to know about each other by answering questions like "What song has been stuck in your head lately?" or "Do you believe in aliens?"
"Miitomo is a uniquely entertaining mobile experience that only Nintendo can deliver," said Scott Moffatt, Nintendo of America's Executive Vice President of Sales & Marketing. "Featuring Mii characters, users will be able to interact with their friends in an entirely new way that transforms communication into a form of play."
Would you sign up for Miitomo or does it seem to familiar to the glut of social media platforms on smartphones? Let us know via the comments below.
["source-gadgets.ndtv"]