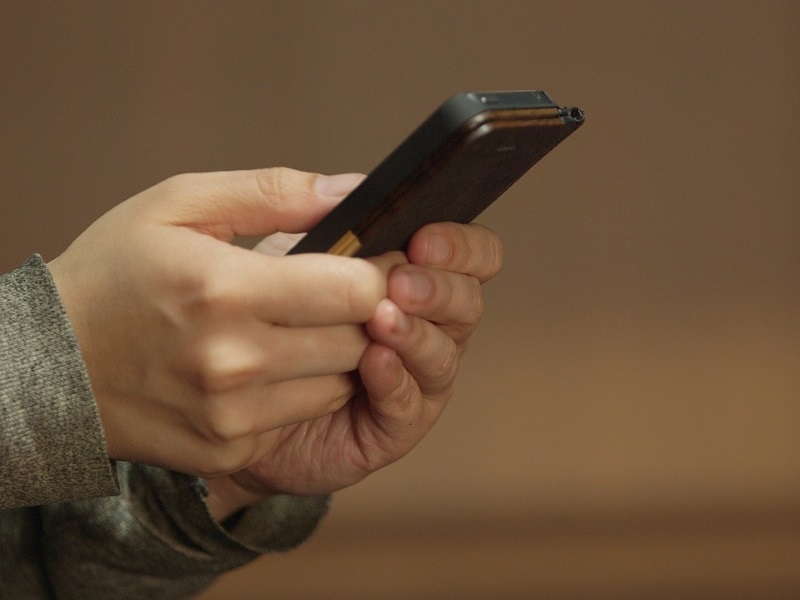 Mobile phone production in India has reached 100 million with leading companies setting up their manufacturing base in the country, Telecom Minister Ravi Shankar Prasad said Saturday.
"Today, I am happy to announce that in December, Rs 1.14 lakh crore investment has come in electronic manufacturing in India. We have attracted around 15 new mobile plants.
"Earlier in 2014, 68 million (mobile phones) were being manufactured and now 100 million are being manufactured," Prasad said at Global Business Summit in New Delhi.
Smartphone sales in India also reached 100 million by the end of December, 2015, he added.
"All the major companies in the world namely Panasonic, Mitsubishi, Nidec, Samsung, Bosch, Jabil, Flextronics, Continental are in India besides all the top Indian companies who are already here," Prasad said.
Indian Cellular Association founder and President Pankaj Mohindroo said that in terms of value, mobile phone production in the country has increased by 95 percent in the ongoing financial year as compared to the previous fiscal.
"Government has made sincere efforts to boost mobile phone production in the country. The new investment has created 30,000 new jobs in the country and state governments have shown keen interest in attracting these investments," Mohindroo said.
Prasad said penetration of Internet is rising rapidly and increased by 100 million in a year to 400 million, including through mobile phones.
"With God's blessing, I am confident that at this growth rate we will cross 500 million," he added.
The minister reiterated his support for experimentation of new technologies in the country, including that of Project Loon by Google and White space spectrum use for broadband by Microsoft.
"Once the pilot becomes successful, then depending on security concerns, final call will be taken," Prasad said.
He added that India is growing at a phenomenal pace and the government is looking to expand reach of technology through broadband network being laid out in rural India.
"We have scaled up optical fibre laying work by 500 times (compared to work done under previous government)," Prasad said.
The minister lauded the efforts of operators who have built huge telecom networks in the country but asked them to use it optimally for providing good service quality as well.
["source-gadgets.ndtv"]