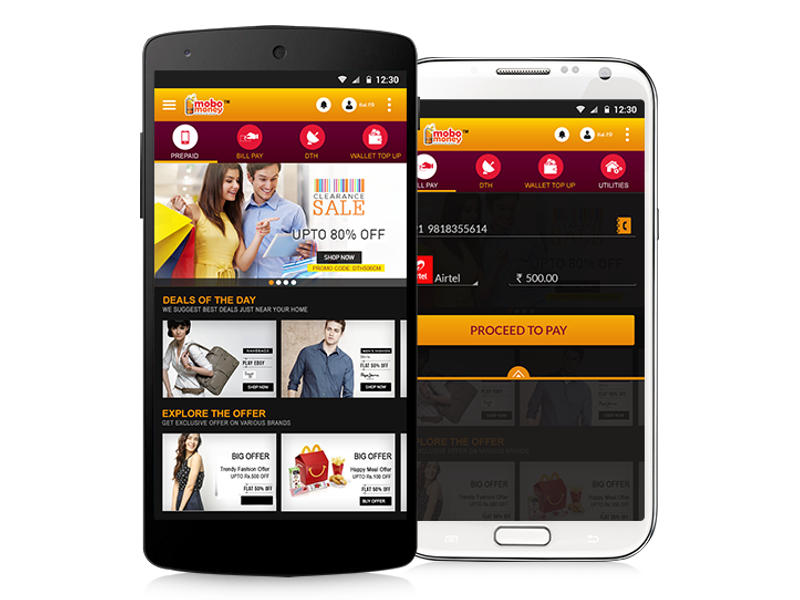 Tech Mahindra announced its tie-up with Bengaluru-based contactless payments solution provider ToneTag on Thursday.
ToneTag's patented technology will be integrated into the MoboMoney mobile application, its commercial NFC-enabled digital wallet, and made available to Android users on Google Play, the company said.
ToneTag's software development kit (SDK) allows offline, contactless and secure payments using sound as well as NFC, depending upon the user device and retail PoS hardware. It thus enables payments on any device such as smartphones, EDC machines, POS (point of sale) devices, and feature phones, according to the company.
ToneTag integrates with the existing payment ecosystem by integrating its proprietary software development kit at merchant and customer interaction points. Its solution reduces transaction time to approximately 2.5 seconds, and enables contactless payments on any device, including feature phones, without needing a data connection, a company spokesperson said.
The consumer initiates the payment and the merchant accepts, leading to data transfer using audible or inaudible sound frequencies. The solution requires no dependencies on any specific platform. and can also facilitate peer-to-peer money transfer between two mobile devices.
ToneTag estimates that around 1.2 million merchants are using PoS terminals, which can start accepting offline payments using its technology with just a software upgrade. It has partnered with 14 customers, which includes banks, mobile wallets, and payment service providers in India, South East Asia, Europe, and Middle East.
Tech Mahindra had launched its NFC-based MoboMoney wallet in December 2015, which allows customers to load money in their wallet through its retail network. The wallet can be used to make over the counter payments, mobile recharges, bill payments, as well as transact online.
["source-gadgets.ndtv"]