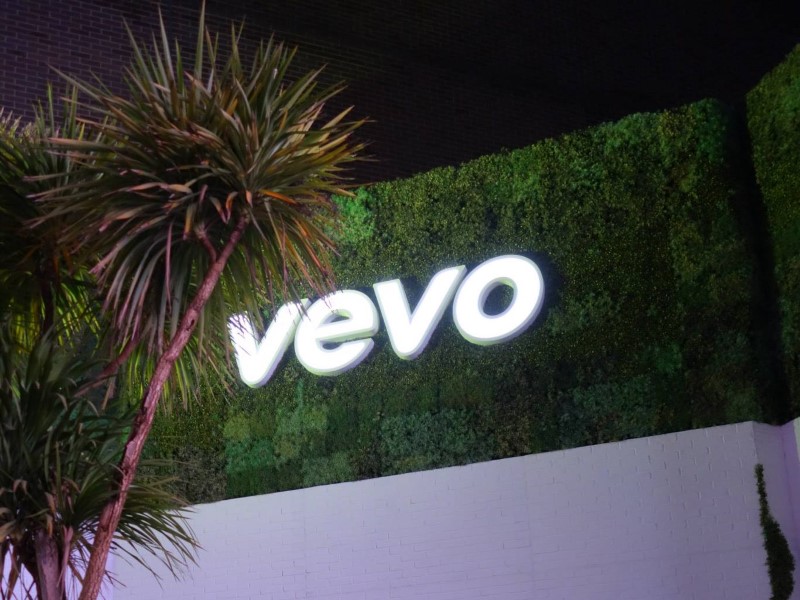 Vevo, the music video service owned by major labels Sony and Universal, is working on launching an ad-free subscription service with original content later this year.
Erik Huggers, who took over the CEO job in April, announced the plan at the Code/Media conference on Wednesday.
Vevo videos, which are racking up 17 billion views a month worldwide, would continue to be available for free on YouTube and other platforms, Huggers said. He didn't discuss how much the subscription plan would cost or how it would differ from YouTube Red, a $10-a-month subscription service that also enables ad-free viewing, access to a music-focused app and original videos.
Vevo is also aiming to popularize its stand-alone app. It opened an office in San Francisco this month with plans to add around 50 employees to its 300-member staff this year.
On the sidelines of the conference, hosted by the technology news site Re/code, Huggers said it's important to coordinate with Warner Music Group, the other major music label that accounts for a quarter of industry sales. Currently, videos by Warner-signed artists are on a channel separate from Vevo's YouTube channel, and the company is not an equity partner in Vevo.
Huggers said future cooperation is possible, noting that Warner agreed to allow its artists' live performances at The Brit Awards next week to be played on the Vevo channel.
"We absolutely get along like a house on fire," he said. "There is no animosity at all."
["source-gadgets.ndtv"]