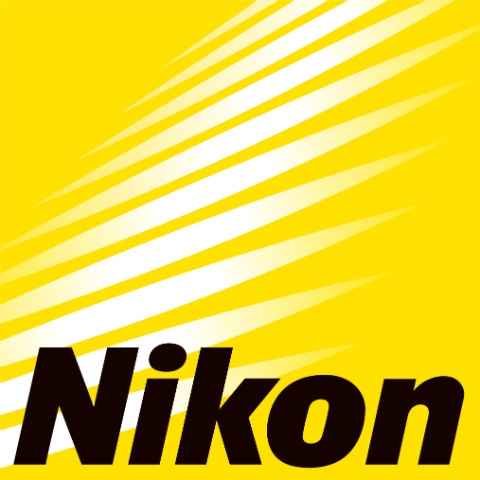 In September last year, Nikon expanded its Full Frame Mirrorless cameras portfolio by launching the Nikon Z7 and Nikon Z6 in India (First Impressions). The Japanese company is reportedly looking to further expand the series by launching three more cameras namely: Nikon Z3, Nikon Z5 and Nikon Z9. Apart from these, there is also a mention of two more D-Series cameras. According to a report, the company may also launch Nikon D5700 and D7600.
According to Nikon Rumours, there are a total of 5 new camera codes that Nikon got registered at various certification agencies, including in Russia and Indonesia, suggesting at least five new cameras in the coming months. As mentioned above, these include three Z-Series cameras and two D-Series shooters. The Nikon D5700 and D7600 will be upgraded versions of the Nikon D5600 and D7500 respectively.
As far as the launch date is concerned, both the D-Series cameras are rumoured to launch in the second half of 2019. Meanwhile, the Z-Series cameras may have variable launch dates. The Nikon Z3 is rumored to be announced in 2020, and it is likely to be an entry-level DX mirrorless camera with fix LCD screen. The report says that the camera could have 24 or 26MP sensor, and equipped with one micro SD card slot. The company may skip electronic viewfinder (EVF) in this one and it is likely to be "very compact."
Rumoured to be announced later this year, the Nikon Z5 could feature a 30-32MP APS-C sensor. It could be possible that the camera sports a similar body as the Nikon Z6. Reportedly, the shooter will comes with a dual- card slot (XQD and micro SD). The Nikon Z5 could be joined by the Nikon Z9. The rumours about the Nikon Z9 have been on the internet for long but according to the latest report, the company is expected to make a development announcement as early as in this summer. This camera is likely to be the top-of-the line Z-mount full frame mirrorless camera, and may feature dual-card slots like the Z5.
In February this year, Nikon launched NIKKOR Z 24-70mm f/2.8 S lens with an anti-reflective ARNEO Coat that allows for backlight tolerance. The lens has a multi-focusing system for reduced aberrations and sharp focussing. The lens provides a constant maximum aperture of f/2.8 throughout the lens' entire zoom range. It is priced Rs 1,90,000 in India.
["source=digit"]