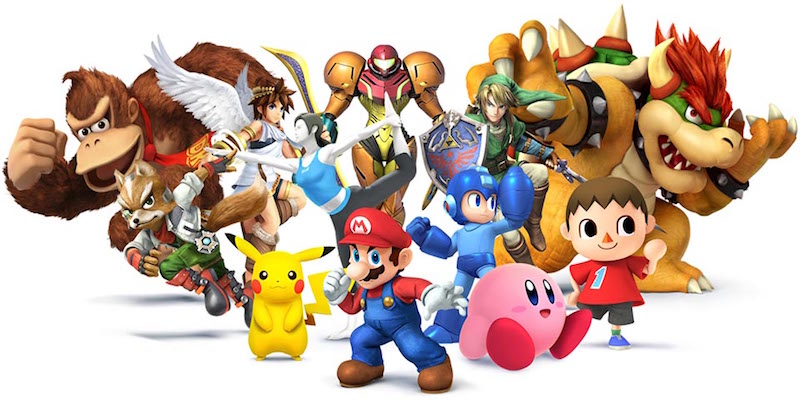 With Nintendo staying mum on what to expect from its latest console, the NX, a survey by US retailer GameStop states it will be out in 2016.
The survey was unearthed by Nintendo news site, GoNintendo. It pits the Nintendo NX against known gaming hardware out this year such as the PlayStation VR, Oculus Rift, and HTC Vive. Of interest is the fact that the survey specifically asks if you plan to buy the "Nintendo NX, or a new, Nintendo console" (just in case Nintendo changes the name) in the time frame of "the next 12 months".
While this could be based on speculation on a rough estimate of when the Nintendo NX could hit, it may also be based on the knowledge that it will be out this year and that GameStop is taking the necessary precautions to ensure it has allocated the right amount of shelf space for the NX and the software that will be out with it.
This latest rumour is hot on the heels of another survey leak from a market research company GFK which detailed that the Nintendo NX will display games at resolution of 900p with 60fps. This would put it just about on par with the PS4 and Xbox One in terms of performance. Both consoles have multi-platform (and certain first-party titles) that are not too dissimilar in terms of resolution. It also suggests Nintendo NX will support 4K and 60fps video streaming.
In addition to this, the GFK survey alludes to the Nintendo NX having both a home console and handheld component to it, stating that "gameplay flows between Nintendo NX console and Nintendo NX handheld". Furthermore, the Sensor Bar, which made its first appearance when bundled with the Wii, will also be sold with the NX. This is perhaps indicative that Wii games will be playable on the NX.
["source-gadgets.ndtv"]