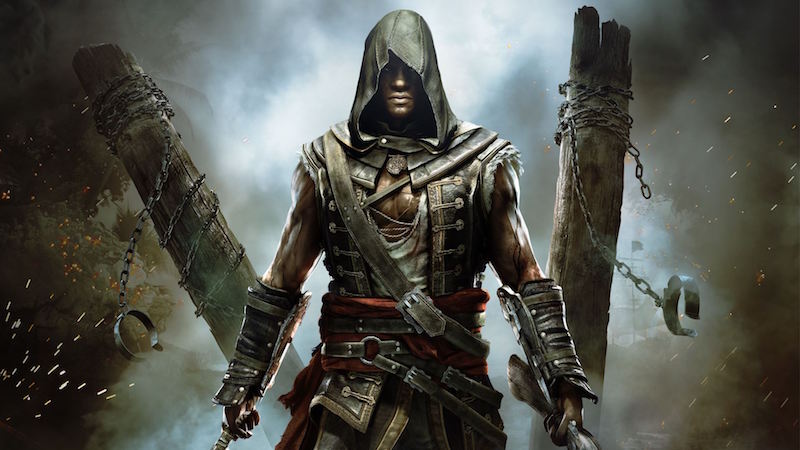 As we reported last month, Ubisoft will not be releasing an Assassin's Creed game this year. Due to the poor response to Assassin's Creed Unity there won't see another entry in the immediate future. This of course, refers to the mainline series that sees a 3D open-world Assassin's Creed game annually, and not spin-off entries in 2D such as Assassin's Creed Chronicles: India.
The news comes from Ubisoft's own blog in a post that claims a year off is needed to "evolve the game mechanics" of everyone's favourite historical murder simulator series.
"This year, we also are stepping back and re-examining the Assassin's Creed franchise. As a result, we've decided that there will not be a new Assassin's Creed game in 2016. Since the release of Assassin's Creed Unity, we've learned a lot based on your feedback," the post reads. "We've also updated our development processes and recommitted to making Assassin's Creed a premier open-world franchise."
This confirms the findings on gaming blog Kotaku as well as popular industry forum, NeoGAF last month. In the past, Kotaku has been accurate with what to expect from Ubisoft. December 2014 saw the blog break news of Assassin's Creed Syndicate's existence (codenamed: Victory).
As for what could take its place, Ubisoft's latest financial report confirms that a new Watch Dogs game- a follow up to 2014's open-world action hacking game, is in the works. It's expected before March 31, 2017 as are medieval melee combat game For Honor, role-playing game South Park: The Fractured But Whole, action title Ghost Recon: Wildlands, and "a new high-potential AAA brand with strong digital live services."
Considering that Ubisoft would want to go into the holiday season with a solid substitute for Assassin's Creed, we won't be surprised to see Watch Dogs 2 or Ghost Recon: Wildlands take up the mantle. From all of the possible releases, they probably have the strongest recall and popular appeal.
Are you happy to see Ubisoft take a year off for Assassin's Creed or do you think the series is fine as it is? Let us know via the comments.
["source-gadgets.ndtv"]