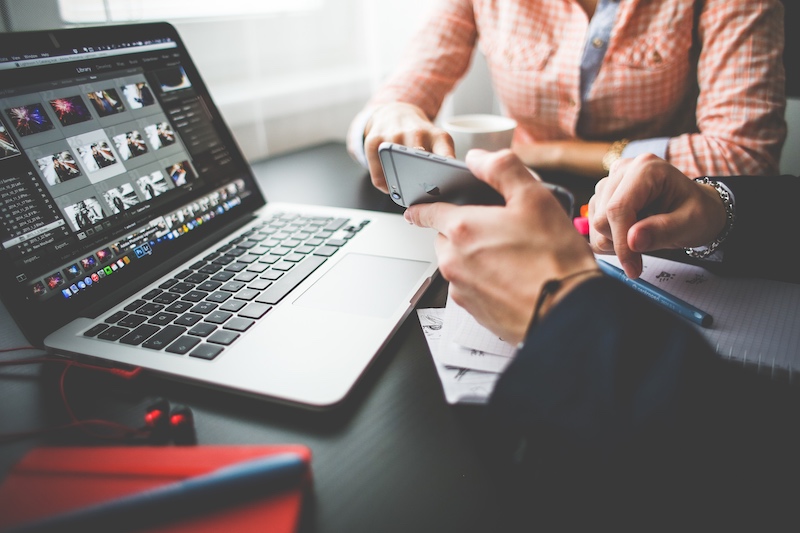 You can now utilise your iPhone to control your TV's remote, toys, and other devices that are powered by AA batteries. A company has found a way to utilise HomeKit, the home automation framework Apple introduced with iOS 8 to control a range of devices.
HomeKit is a framework for communicating with and controlling connected accessories in a user's home. The feature enables an iPhone with iOS 8 and above to discover HomeKit accessories around them and control their actions.
Controlling a dumb device, such as the one that is powered by AA batteries, is tough. But a company called Tethercell has found a way to leverage on Apple's technology to make such devices dance on your iPhone's tune as well.
The company has created a device called Tethercell AA Smart Battery Adapter which enables HomeKit. A user is required to replace one of the device's AA batteries with this adapter. Once done, you will be able to switch on and off that gadget with your iPhone or iPad. You will have to use the company's app to do so, however. Tethercell is selling a pair of such AA cell adapters for a sum $20 (roughly Rs. 1,380) on Amazon.
There's a limitation in it, however. The Tethercell AA Smart Battery Adapter utilises Bluetooth LE and not Wi-Fi, which means that you have to within 50 or 60 feet of your iPhone. Do note that when you order the device from India, you might have to a few extra bucks for shipping and customs fees. The good news is that it is likely many more companies will now be looking at this technology, and soon, we might have a plenty of them available in our retail stores as well.
["source-gadgets.ndtv"]