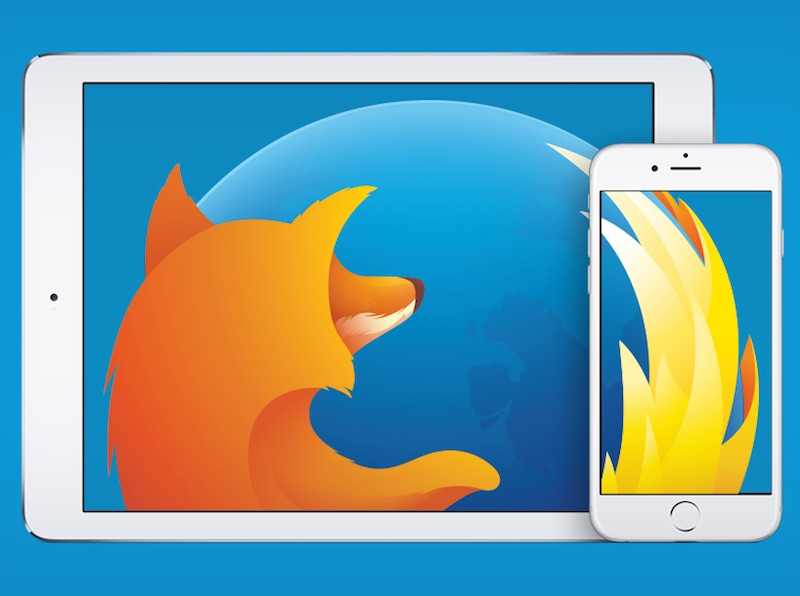 Mozilla has updated its Firefox Web browser for the iOS platform. Bumping up the version number to 2.0, the company says that Firefox for iOS now supports Apple's 3D Touch feature while also getting other new features including an improved password manager.
The Firefox 2.0 for iOS update has enabled 3D Touch on the Web browser. 3D Touch as you may recall is a feature that was introduced by Apple with the iPhone 6s and iPhone 6s Plus. It enables the handsets to gauge different pressure levels and perform a range of actions. Pressing hard on the Firefox icon, Mozilla says, will give users quick access to open the last bookmark, open a new private tab, and open a new tab, the company said.
In addition, Firefox 2.0 for iOS also supports Peek and Pop features, both of which leverage on Apple's 3D Touch display. Firefox allows users to quickly preview a tab and add things to reading list, copy URLs, and perform some other actions.
Additionally, opened tabs now also show up in Spotlight Search results on the home screen. You can also search for text in a Web page with "Find in Page" feature. You can do so by long-pressing on a text item or from the Share menu.
Users will find changes to the password manager in Firefox 2.0 for iOS useful too. The app now allows you to edit the saved logins and do other manipulations. According to the changelog provided by the company, users can now search, view and edit local or entries saved in Firefox account filtered from the 'Logins' setting option.
To recall, Firefox was released to iOS platform in September last year. The company has been since actively feeding updates to the Web browser to keep it competitive against other popular Web browsers.
["source-gadgets.ndtv"]